Belgium at Expo 2025 Osaka
International expos: in 2025, the next World Expo will take place in Osaka with the theme 'Designing Future Society for Our Lives'. Preparations for that World Expo are in full swing. The winning design for the Belgian pavilion has been announced. The pavilion will be built by the team of Carré 7, Beyond Limits, OneDesigns, Pirnay Engineering and Polytech Engineering and their subcontractors: JMA, Make It Right, A-tech, Arter and Nihon Housing.
News
Read the latest news here. Expo 2025 Osaka is getting closer and closer. Follow the latest developments.




Expo 2025 Osaka
On 23 November 2018, Osaka, Japan will be chosen as the host city for Expo 2025 Osaka. The World Expo will take place from 13 April 2025 to 13 October 2025. Read all about the Expo and Belgian participation here.
Contact
Questions? Would you like to contribute to Belgium's participation in Expo 2025 Osaka? Any comments? Please contact us.




BelExpo, or the Belgian Commission General for International Exhibitions, was established in 2018 as the government body responsible for Belgium's participation in international and World Expos.
We are a small team that realises big projects. For this, we can also count on the support of other government organisations and regional partners. Want to know more about BelExpo and our partners? Read it here.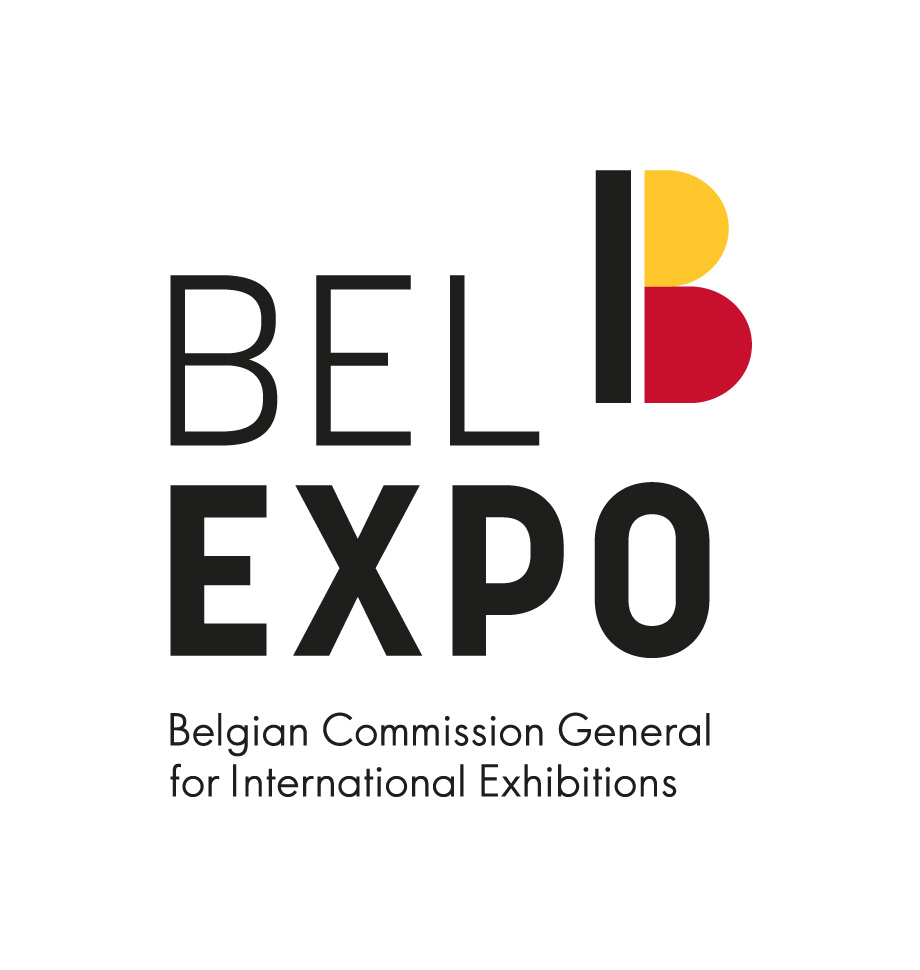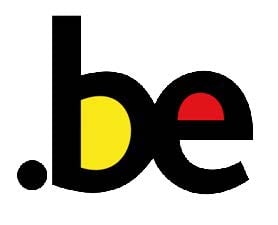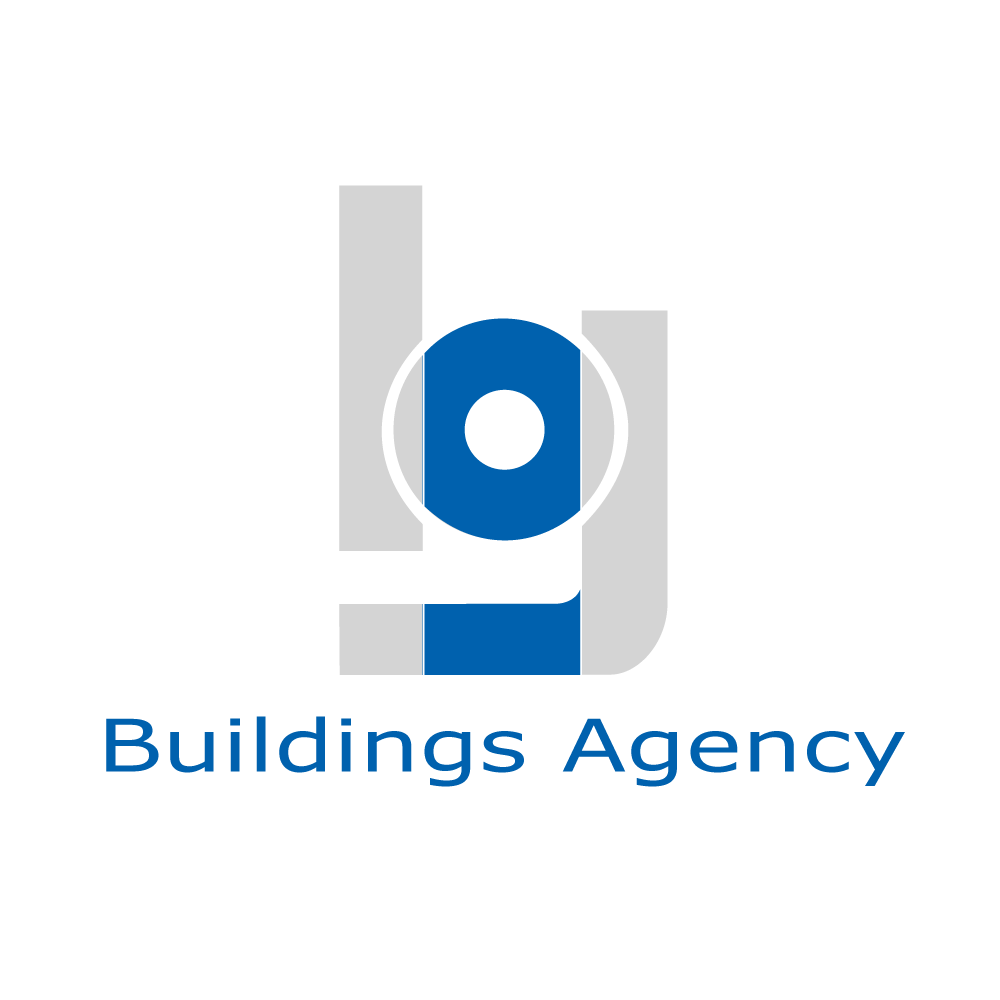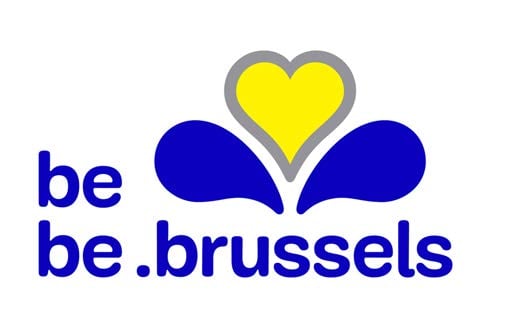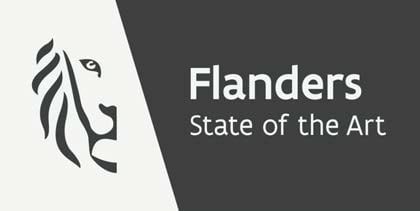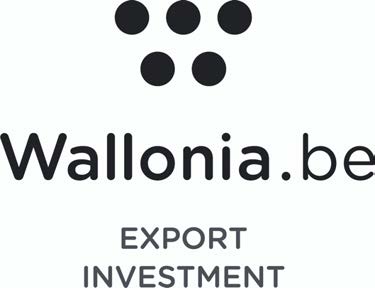 Preparing for our participation in the Osaka Expo is an exciting challenge.

Belgium is a founding and active member of the Bureau International des Expositions and is home to the capital of the European Union. This gives it a special responsibility, despite its small size on a global scale. We are working accordingly.

We want to live up to our reputation for architectural design and integration into the pavilion space. Once again, the project we have already selected will attract visitors' attention, visually translate the theme of the exhibition and, of course, illustrate our industrial know-how and our "art de vivre".

The content of the Belgian Pavilion will match the setting. We've chosen to focus on our scientific research, economic successes and industrial flagships, without neglecting the cultural and gourmet attractions that are part of the Belgian collective imagination and are always a great success.

This presentation of contemporary Belgium will also allow us to showcase federal collaboration through the promotion of our regions and communities, which will be articulated within our space. Once again, we will illustrate the principle of unity in diversity underpinning the European project.

This World Expo will open up an extraordinary showcase, attracting some 150,000 visitors a day from the four corners of the globe. Our aim is to attract as many of them as possible and to encourage them to cross the threshold of our pavilion and visit us, to forge economic, scientific, and cultural partnerships with our operators, and even to make long-term investments in our country, which is increasingly well placed at the crossroads of all trade. Our historic links with Japan are an asset that we will be making the most of on this occasion.

Thank you to all those who will make this event a global success.

Pierre-Yves Dermagne
Belgian Deputy Prime Minister
Minister for the Economy and Employment
The most wonderful thing about working on Belgium's participation in international exhibitions is the almost permanent surprises: we get to know new people, new companies, new products, technologies and innovations, all from our own country. Every day we learn new things about our own great country and about the amazing things our businesses, scientists, entrepreneurs, craftsmen are capable of. There is so much variation in what we do, in who we meet, and we can then use all those learnings to better promote our country and its regions, communities and institutions.
Every expo is different as well. Obviously because they take place in different geographic locations, but also because they each have their own focus and themes, and of course their own culture and people who work on them. After a few years you have made friends from other countries and you see each other again in a different setting, but the participation in an expo also changes: one moment we are installing a small garden and talking to landscapers and gardeners, lots of interesting and fascinating discussions, and the next moment we are building a pavilion with multiple square meters of surface and a few floors high, and we have similar discussions with engineers, architects and craftsmen.
They are all different, but expo's do have one thing in common: they deal in magic. It is about promoting Belgium and its regions, and at the same time about cooperating within Belgium on a common focus and message, and outside of Belgium with our colleagues from all over the world to make it a success. Because the success of an expo is the success of all the participants: we lift each other up. That is the beauty of it: the optimism and the believe it requires to make it all happen.
The Buildings Agency has always played an important role in the construction of the Belgian pavilion at international and universal exhibitions in which the Belgian government has decided to participate.
The cooperation between the Buildings Agency, as delegated project manager, and Belexpo, as project owner, has always been very good. The experience and knowledge of the Buildings Agency in the field of public procurement procedures, drawing up specifications, assessing bids and following up the work from a technical and budgetary point of view are unanimously appreciated.
Moreover, very tight deadlines are always a real challenge for both public and private sector teams. Moreover, to follow up the execution of works and meet local partners, on-site missions are necessary.
This is the 5th World Expo that I am working on. I have already worked on those in Aichi in 2005, Shanghai in 2010, Milan in 2015, Dubai 2020 and the international exhibition in Zaragoza in 2008. Each exhibition has its own characteristics, themes and challenges. For the upcoming OSAKA 2025 World Expo, one of the special features is that we are working with two separate commissions: a Design & Construction commission and another for the 'Visitor Journey' or scenography.
A World Expo... A world in itself! For months you live and work in a closed cocoon in which only very occasional outside influences intrude. You get up and go to bed with Expo, eat (too many) chips and, in the absence of your own social circle, you turn your colleagues into a small but strongly connected family. Indeed, intense and heavy so you sometimes crave the end. And yes, you miss it wonderfully once the doors close....

I have been lucky enough to experience 2 of them. Expo 2010 Shanghai and Expo 2020 Dubai, with 10 years in between....

The most striking differences, apart from the identities of the different host countries

Expo, meanwhile, takes place largely online. While 2010 still used a lot of paper and face-to-face meetings, Dubai went fully digital.

More convenient and efficient on the one hand, a lack of human contact and less creativity on the other.

More social... the days when only the intelligentsia visited Expo are over. The internet has opened up the world to everyone and generated curiosity in everyone. All social strata now want to see and experience the world. Expo is the place for that.

The biggest difference between the two expos for me personally, was the collaboration with the team. While in Dubai we worked with almost exclusively Belgian staff, in Shanghai we opted for more local people. This was mainly based on the language in China. The daily and close contact with local people at the pavilion was a very special experience. We learned an awful lot about the local culture as a result! This also benefited our partners and sponsors.

The future? Even more than in previous editions, we need to seize all opportunities. Now you have to take full advantage of every platform provided to make a lasting impression. Social media, providing keynote speakers at Expo's content forums, cultural events that appeal to the masses ... Our country needs to put itself in the spotlight.

A great challenge awaits BelExpo in Osaka. I wish them every success!
Would you like to be part of the team responsible for Belgium's participation in Expo 2025 Osaka? Would you like to contribute with your company? Would you like to know what you can do for us? Find out here!
Belgium has a long-standing tradition of participating in World Expos and is even among the founding members of the Bureau International des Expositions (BIE).