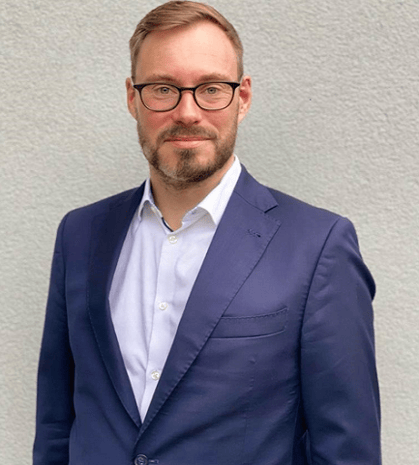 Aldwin Dekkers
Commissioner-General a.i.
Mr Dekkers came on board in the year 2018, as deputy commissioner general. He has now been performing the work of both commissioner and deputy commissioner general for two years.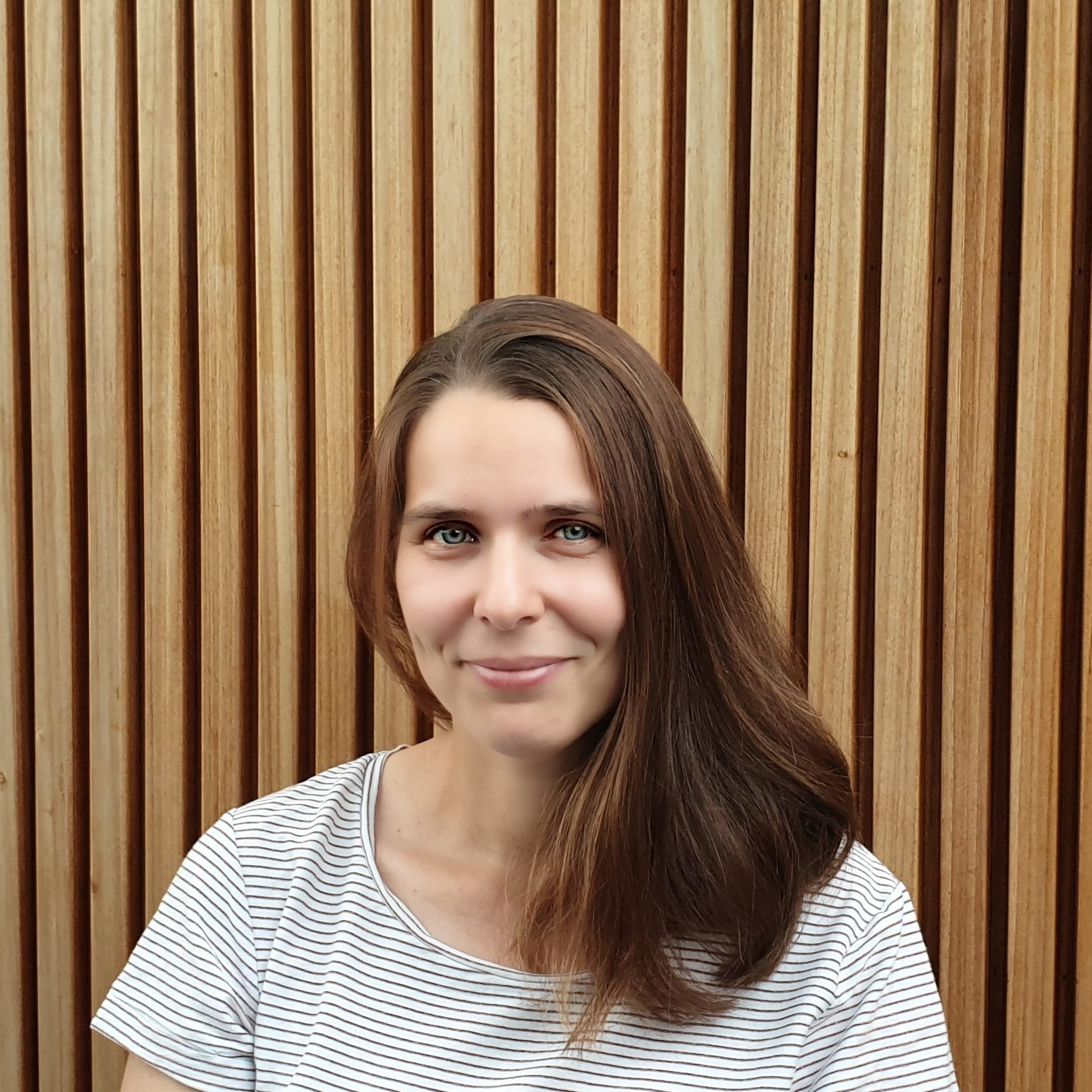 Klaartje Gysen
Klaartje came on board in 2017, with already extensive experience in government agencies. Klaartje deals with complex procedures and public tenders.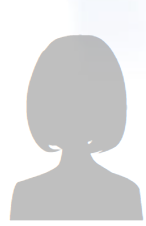 Yousra Boujnani
Accountant & Office Manager
Yousra has been our jack-of-all-trades since 2021. As Office Manager, Yousra supports the whole team and she also takes care of the accounting.
Justine Theunissen
As communication manager, Justine looks after the website and social media. She has been doing so since 2022. Furthermore, Justine deals with press communication, graphic design, event communication, and so on.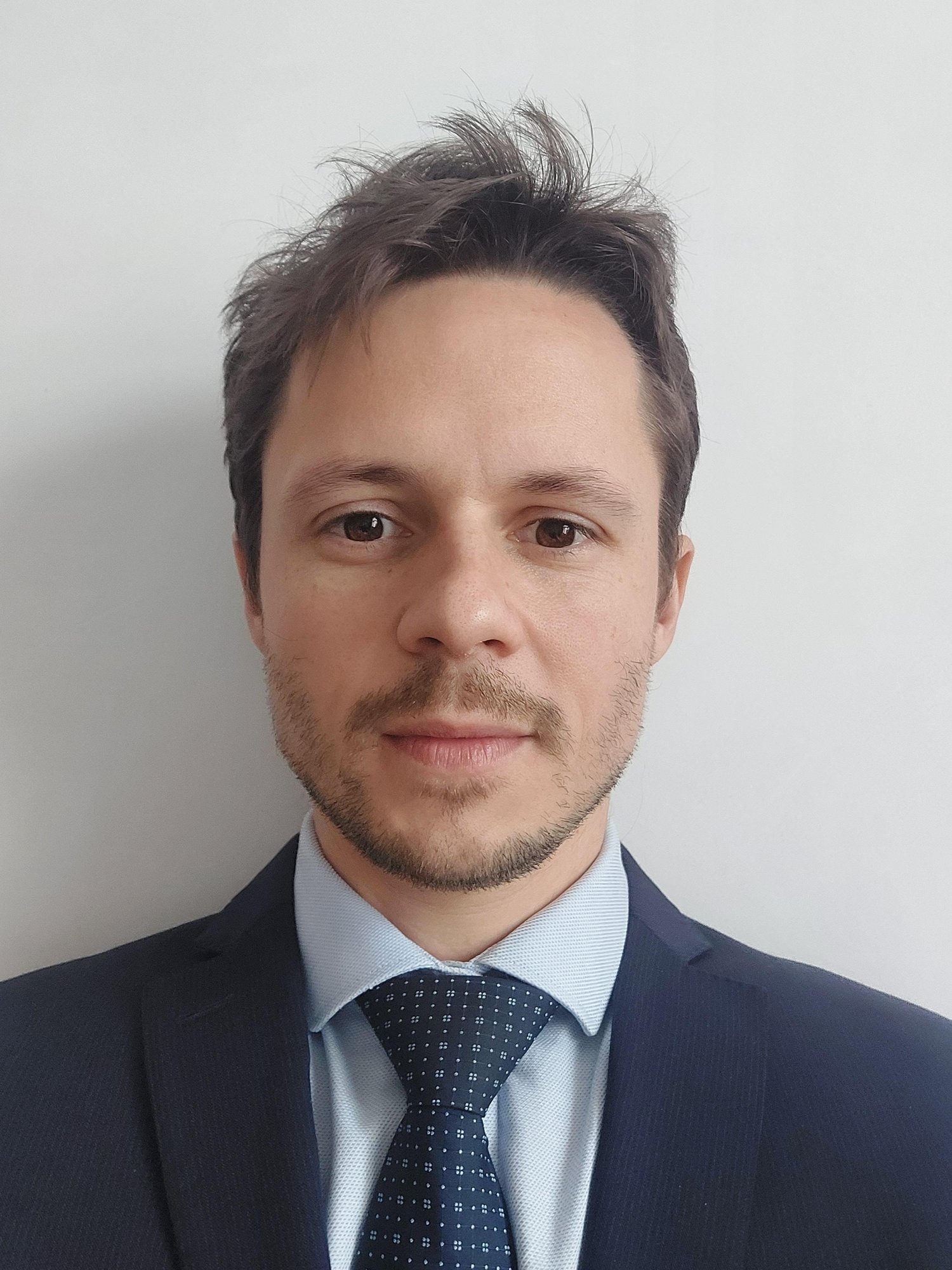 Arnaud Biot
Arnaud joined the team in July 2023. He will focus on following up construction files and the completion of the pavilion.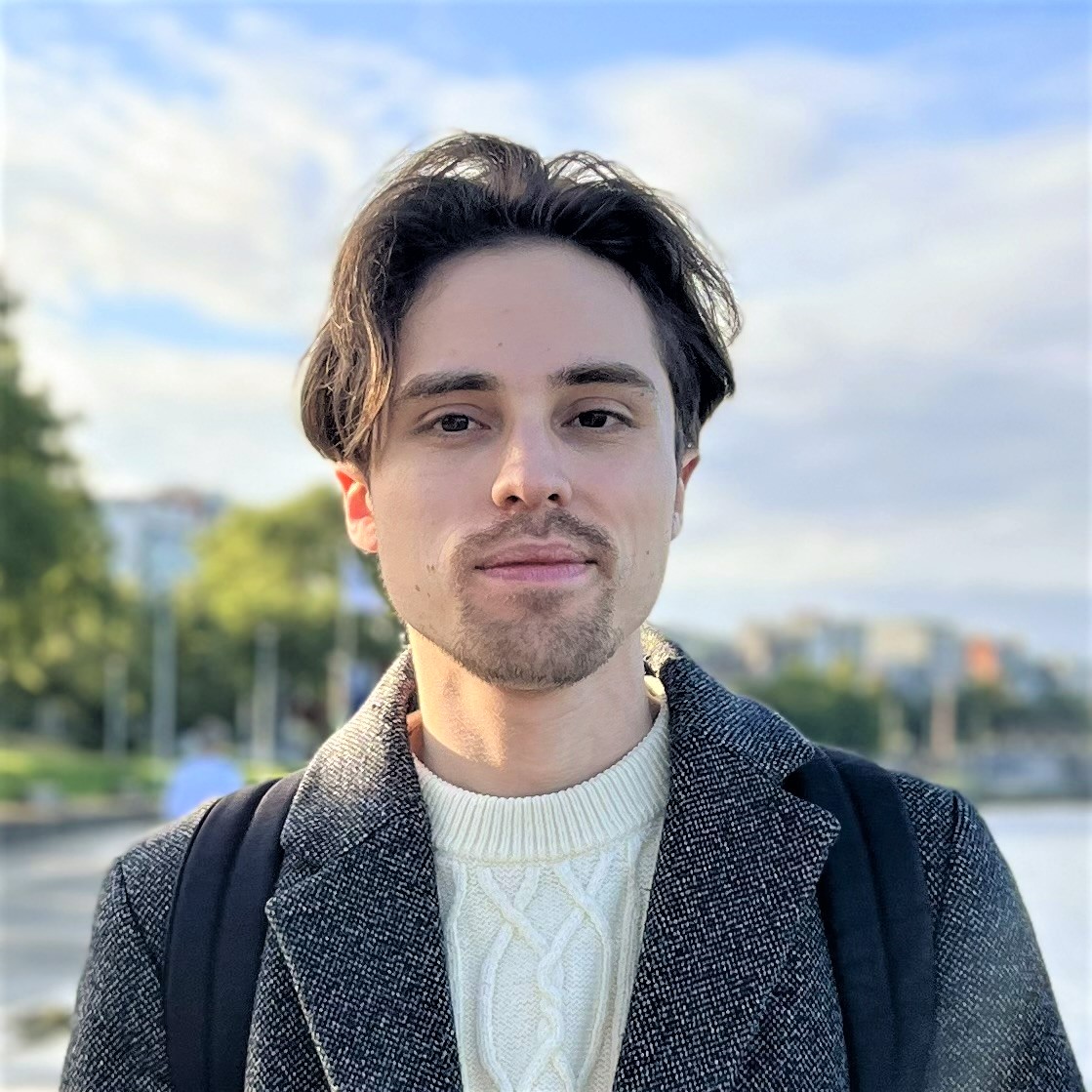 Hänsel Van Boxstael
Hänsel started as content officer in August 2023. He will maintain partner relations and monitor internal files.