Going back in time a little...
Belgium & Japan
Belgium and Japan built a relationship as early as 1866, when the Treaty of Amity, Commerce and Navigation was drawn up between Japan and Belgium. We can no longer imagine a world where Japan and Belgium are not connected
Belgium's participation in Expo 2025 Osaka confirms how strong the ties between the two countries are. Belgium's presence at the World Expo only further strengthens the bond and allows for even more opportunities for Belgian and Japanese stakeholders.
1866: the Treaty of Amity, Commerce and Navigation is concluded between Japan and Belgium.
1873: Japanese envoys visited Belgium (and 10 other countries) as part of the Iwakura Mission (1871-1873) to study the country in many aspects, including its institutions and industry.
1896: a new trade agreement between Japan and Belgium is concluded
1906-1914: publication of the magazine Japon et Belgique : Revue publiée par la Société d'Etudes Belgo-Japonaise
1921: Crown Prince Hirohito visits Belgium
1962: the first Belgian Economic Mission to Japan, led by Prince Albert.
1962: the establishment of the Honda Motor Corporation plant in Aalst was the first Japanese investment in Europe by a major Japanese industrial company. Japanese companies continue to make major investments in Belgium to this day.
1964: State visit to Japan by King Baudouin and Queen Fabiola
1970: Belgium participates in World Expo in Osaka
1971: visit to Belgium by Japanese emperor Hirohito
1993: Japanese emperor Hirohito attends King Baudouin's state funeral
1996: State visit to Japan by King Albert and Queen Paola, accompanied by HRH Crown Prince Philip
2005: Belgium participates in Aichi World Expo
2005: Belgian economic mission to Japan led by HRH Prince Philippe
2012: Belgian economic mission to Japan led by HRH Prince Philippe
2016: 150th anniversary of bilateral treaty between Japan and Belgium
2016: State visit to Japan by HRH King Philippe and HRH Queen Mathilde
2022: Belgian economic mission to Japan led by HRH Princess Astrid. BelExpo participated in this economic mission. During the mission, Mr Renaat Schrooten signed the Participation Agreement for Expo 2025 Osaka during a special Signing Ceremony.
... there are some 1,700 Japanese nationals currently residing in Belgium?
... there are about 870 Belgian nationals residing in Japan?
... a Japanese penal system was established in the constitution at the end of the 19th century for which the Japanese took inspiration from Belgium?
... Japanese love Belgian beer? Belgian beer is also lavishly highlighted during the Belgian Beer Weekend, which is organised annually in several cities in Japan. Over the past 13 years, the Belgian Beer Weekend has welcomed more than 1.4 million visitors. Belgian beer will not be lacking in the Belgian pavilion either.
... there is a remarkable fascination in Japan for the story of A Dog of Flanders, an 1872 novel by English writer Marie Louise de la Ramée? The story focuses on a Flemish boy, Nello, and his dog Patrasche. The book's popularity led to the production of several films and the creation of a statue in the centre of Antwerp and a small statue in Hoboken.
... Belgian companies in Japan almost 80 affiliates, operating mainly in chemicals, pharmaceuticals and biotech, followed by ICT, automotive and materials industries?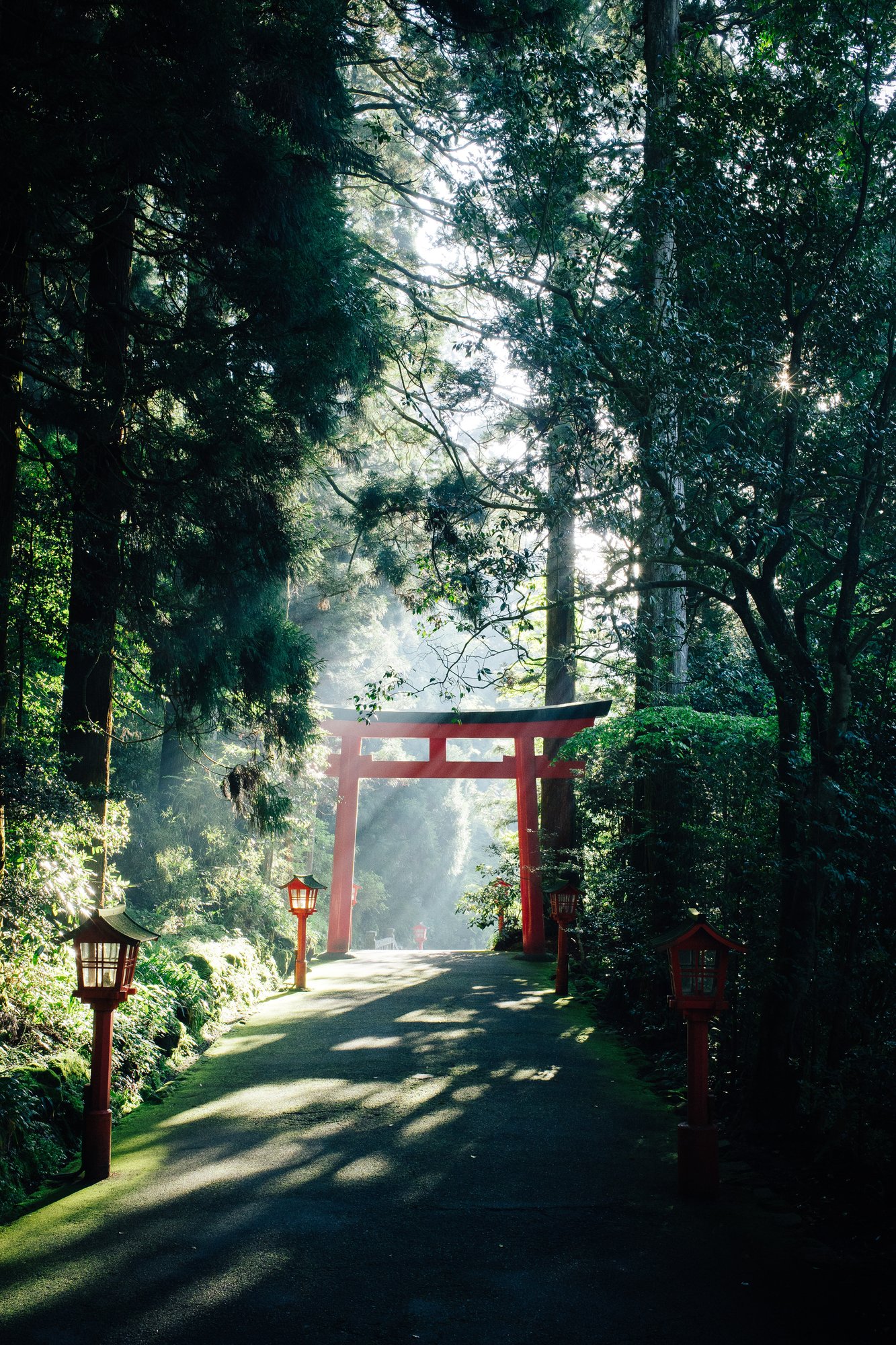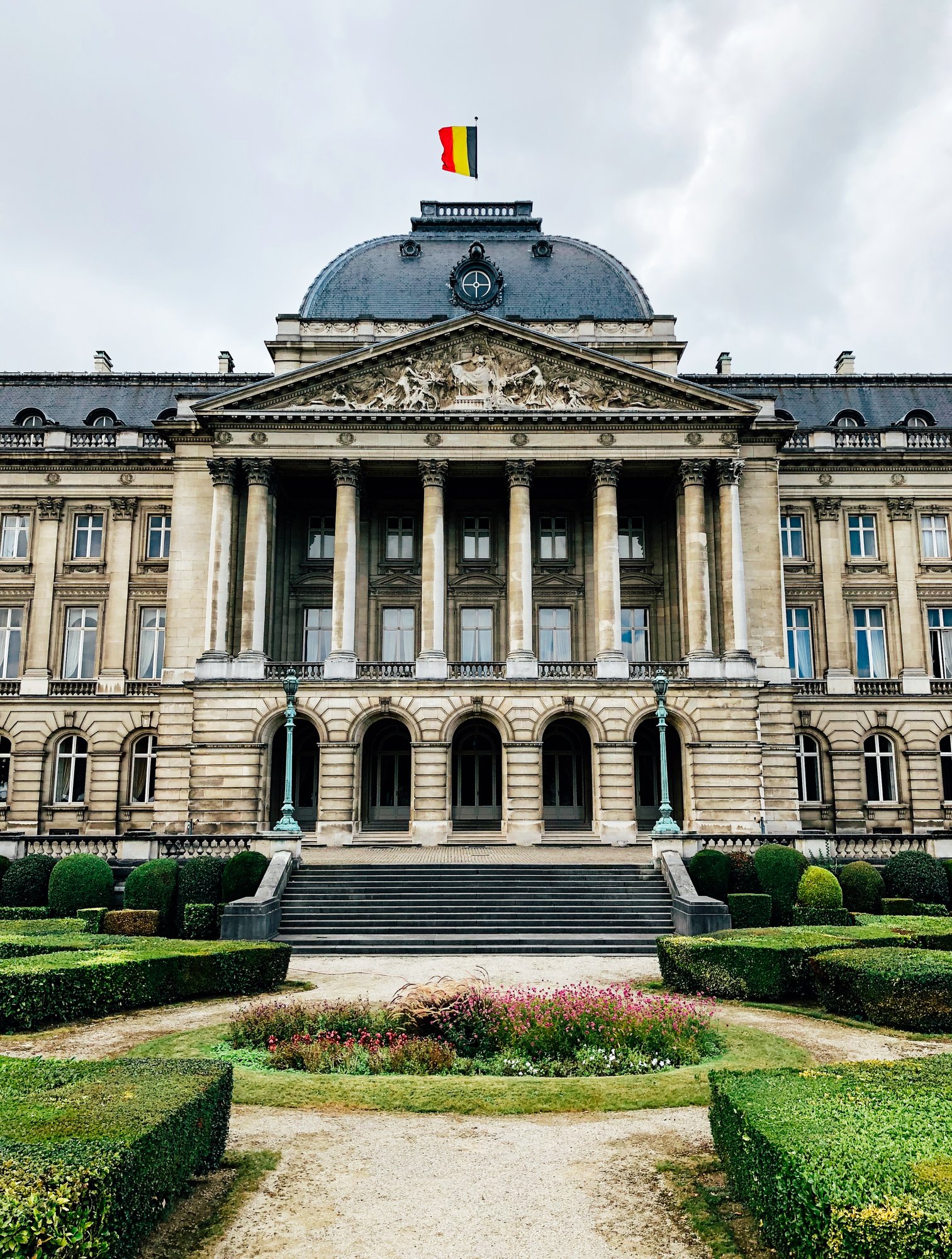 ... Japanese love Manneken Pis? Manneken Pis inspired the name of a popular Japanese dessert chain and once a well-known manufacturer of smart toilets even produced a short series of ads featuring our most famous statue.
... Japanese investments in Belgium continue to grow? Japan is the second-largest non-EU source of foreign direct investment in Belgium. About 300 Japanese companies have branches in Belgium. They directly employ nearly 30,000 people. About 20% of Japanese companies in Belgium operate in the automotive industry.
... Belgian singer Adamo is famous in Japan? He also sang in Japanese. We can still find "tombe la neige" in several karaoke bars in Japan.
... the Queen Elisabeth Competition generates a lot of interest in Japan every year? Over time, several Japanese laureates have already emerged in the competition, in the various categories.
... Japan is Belgium's 17th largest customer (3rd largest Asian customer after China and India)?
... the main exports to Japan are chemicals and pharmaceuticals, for which Japan is the second largest non-EU market after the US? This is followed by transport equipment and food products.
... Belgium is the 5th largest exporter to Japan in the EU?
... Japan is Belgium's 9th largest supplier and 2nd in Asia after China?
... the main imports from Japan are transport vehicles (50%) and machinery?
... Belgium is the 4th largest importer of Japanese goods in the EU?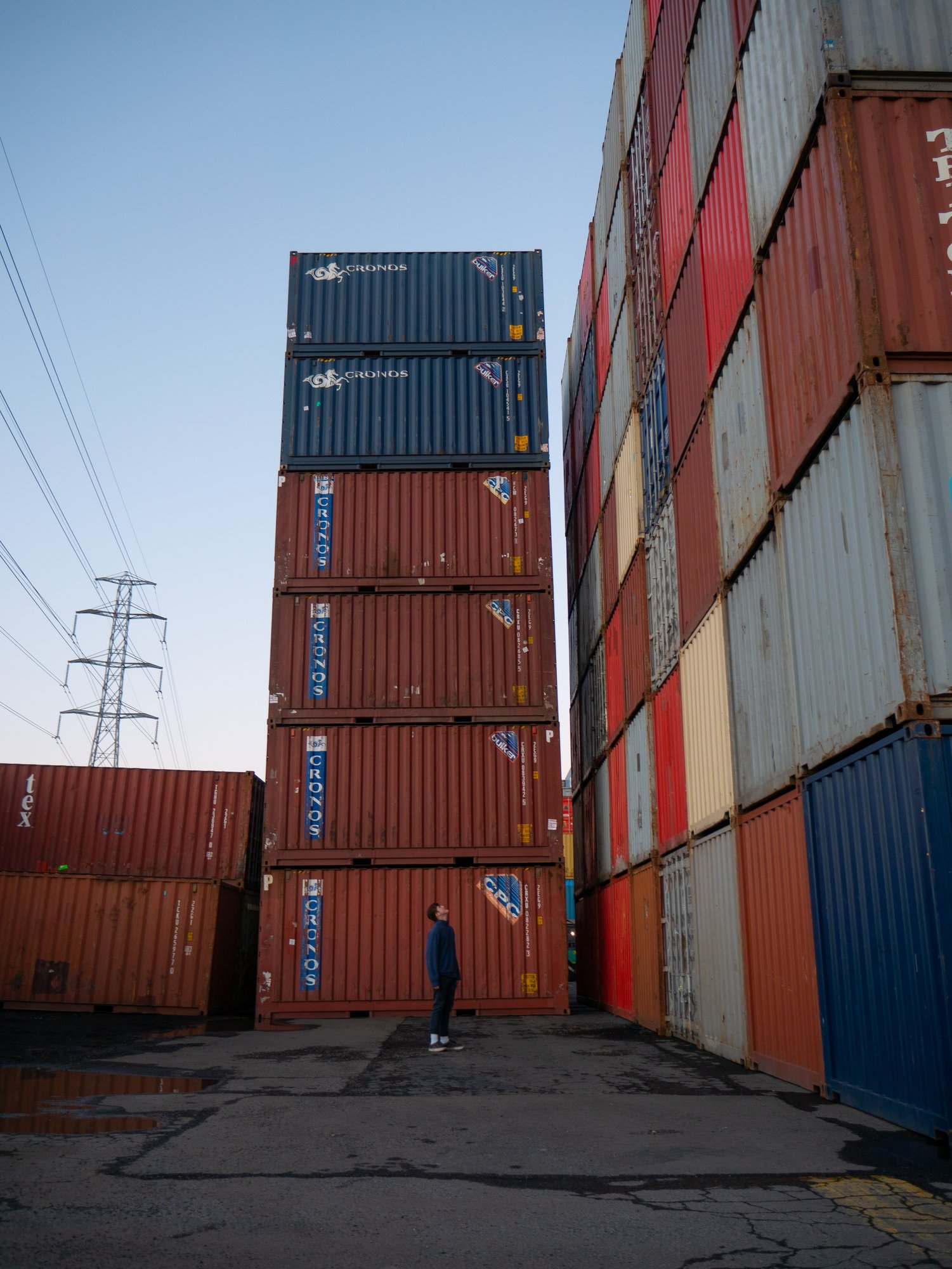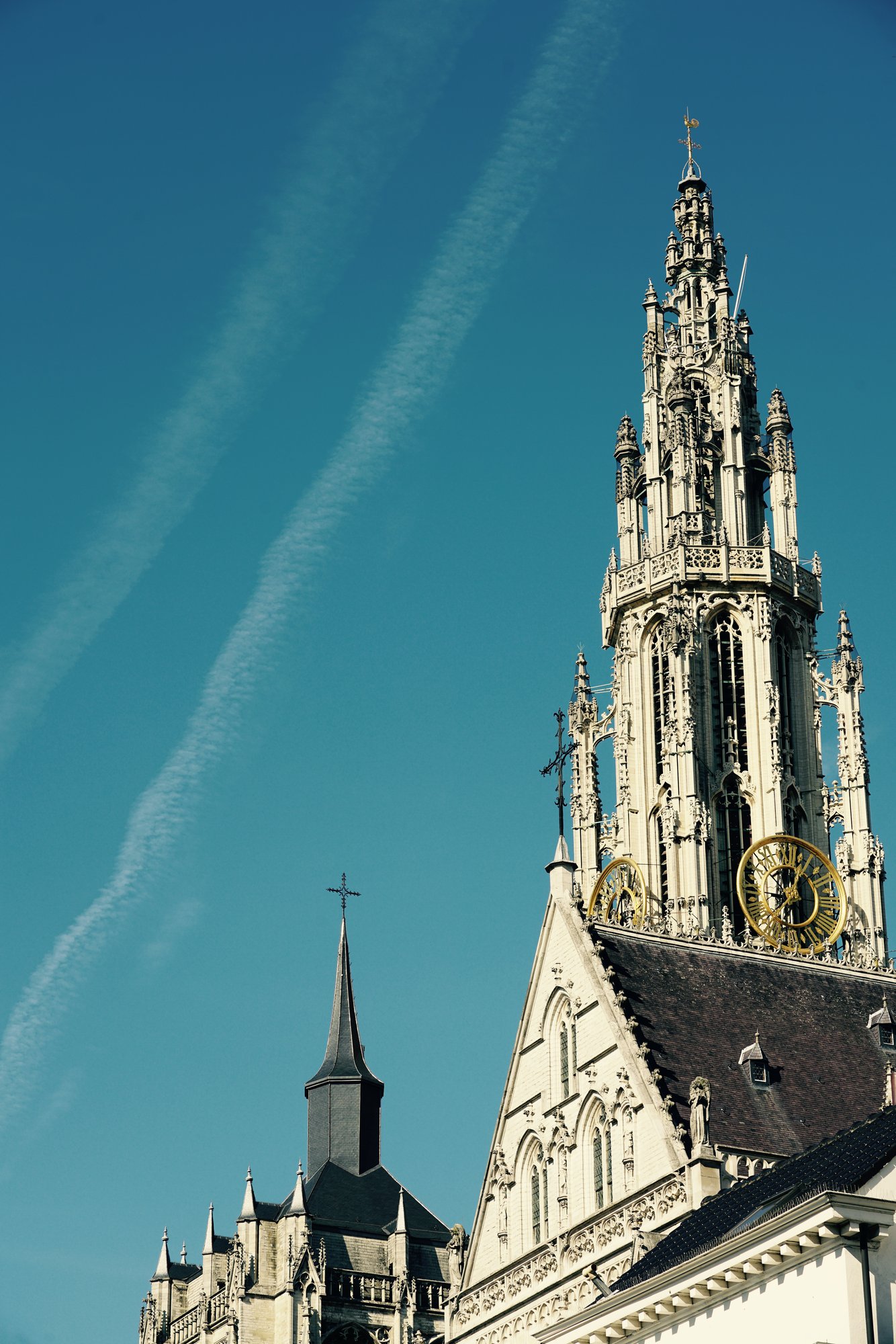 ... Japanese love Antwerp's cathedral so much that they have had it recreated as a wedding venue? In the Japanese city of Fukuoka, Japanese can get married in a replica ban the Cathedral of Our Lady of Antwerp. That is not the only replica of the church in Japan. There are also replicas in Hiroshima and Osaka. A striking thing about the church in Fukuoka: it was painted completely white!
... Belgium and Japan have six sister cities? These are cities that maintain friendly relations. The sister cities: Himeji - Charleroi (since 1965); Kanazawa - Ghent (since 1971); Komatsu - Vilvoorde (since 1974); Itami - Hasselt (since 1985); Nagakute - Waterloo (since 1992); and Hanyu - Durbuy (since 1994).
Diplomatic relationship: royal & imperial families
The Belgian Royal Family and the Japanese Imperial Family have a special and very close relationship, dating back as far as 1921. That was when Crown Prince Hirohito visited Belgium on a tour.
Afterwards, Crown Prince Akihito and Princess Michiko also stayed with King Baudouin several times. King Albert and King Philippe continued this tradition with several State visits. For instance, King Philippe and Queen Mathilde paid a State Visit to Japan in 2016 to mark the 150th anniversary of the friendship relationship between Belgium and Japan.