This is not the first time a World Expo will descend on Japan. Japan already organised Expo 1970 (also in Osaka) and Expo 1990, as well as Expo 2005 Aichi.
The main theme will be divided into three sub-themes: "Saving Lives", "Connecting Lives" and "Empowering Lives". The Belgian pavilion will be found in the "Saving Lives" district and Belgium will therefore focus on that sub-theme for this participation.
Besides the pavilions that will be built by the participating countries,the Japan Association for the 2025 World Exposition will also provide a Signature Project, in which they will work around specific themes. Those themes will be reflected in the eight Signature Pavilions that will be built by the Expo Organisation.
The objective set by the Expo Organisation is to give visitors the opportunity to explore life and experience creativity. They want to encourage visitors to make a small effort for others and our planet, but above all, they want to make them smile.
The eight Signature Pavilions have already been announced: resonance of lives; amplification of lives; invigorating lives; forging lives; quest of life; totality of life; cycle of lives; en embracing lives.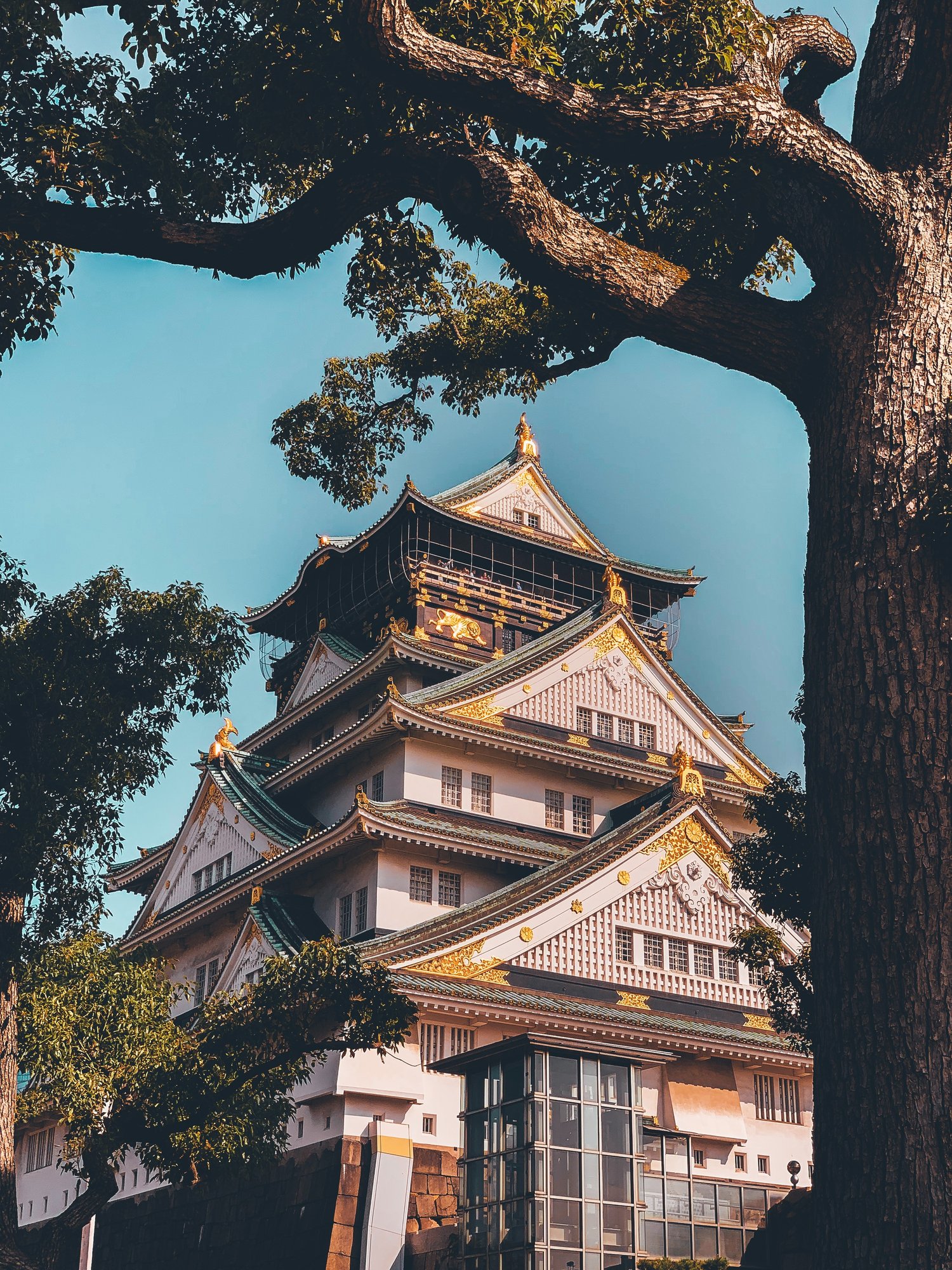 The theme song for Expo 2025 Osaka: "Kono Hoshi no Tsuzuki wo"
Japanese band Kobukuro also provided a more danceable version of the song...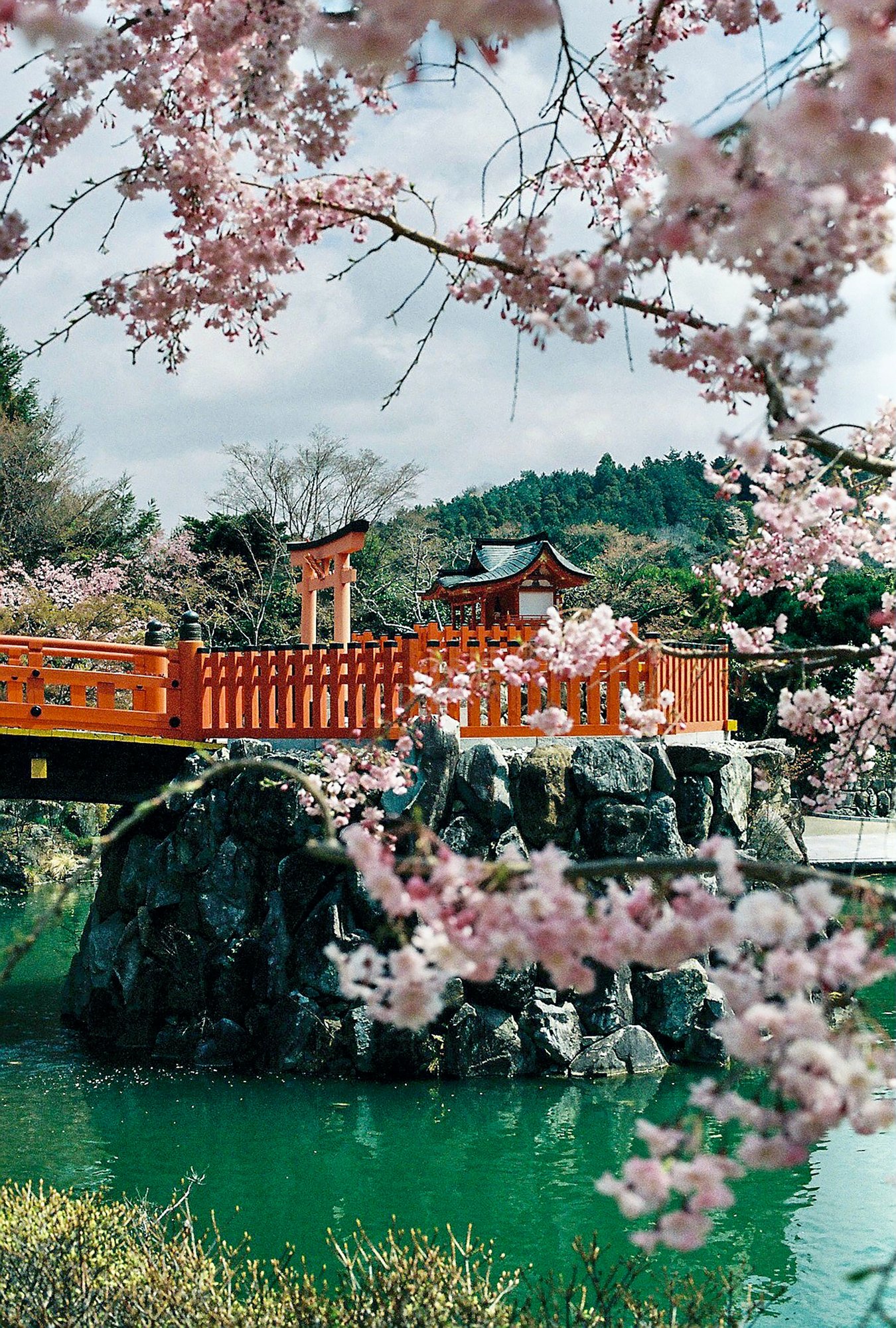 The Expo Organisation puts forward five objectives for Expo 2025 Osaka: bringing together the wisdom of the world, including cutting-edge technologies, creating and communicating new ideas; expanding domestic and foreign investment; creating innovation by activating human interaction; activating regional economies and small and medium-sized enterprises; and an opportunity to communicate the richness of Japanese culture.
The concept of Expo 2025 Osaka is to create a space where eight billion people from all over the world will not only view exhibitions but also co-create the future society. That is, even before the Expo starts, an online platform for sharing challenges and solutions will be launched.
Expo 2025 Osaka should be a place where the world's knowledge, such as advanced technology, will be brought together, and used to create and share new ideas,to help solve global problems facing society.
The location of Expo 2025 Osaka was chosen very meticulously and carefully for the same reason. It is a location where visitors can feel both the sea and the sky.
That location was chosen with the underlying idea of allowing visitors to connect with the world through the sea and sky.
The Expo Organisation has therefore also chosen to create a looping main stream and lay out the pavilions and plazas in a streamlined manner. That arrangement should symbolise unity in diversity or Unity in diversity.
The Expo 2025 Osaka participants comprise about 150 countries and 25 international organisations and companies, including NGOs, NPOs and other organisations.
The Expo should be a balance between entertainment, an expo where visitors can enjoy thrilling entertainment in all forms, as well as a 'living lab' where social systems and technologies will be elaborated and exhibited.