The main theme will be divided into three sub-themes: "Saving Lives", "Connecting Lives" and "Empowering Lives". The Belgian pavilion will be located in the "Saving Lives" district and Belgium will therefore focus on that sub-theme for this participation.
Where it began as an opportunity to showcase the current state of industrial and scientific progress, the focus is now increasingly on branding countries and impressing and entertaining visitors. So the Belgian pavilion will be the place to be.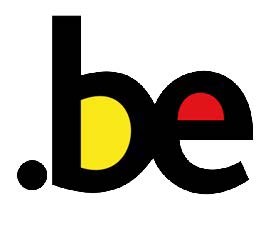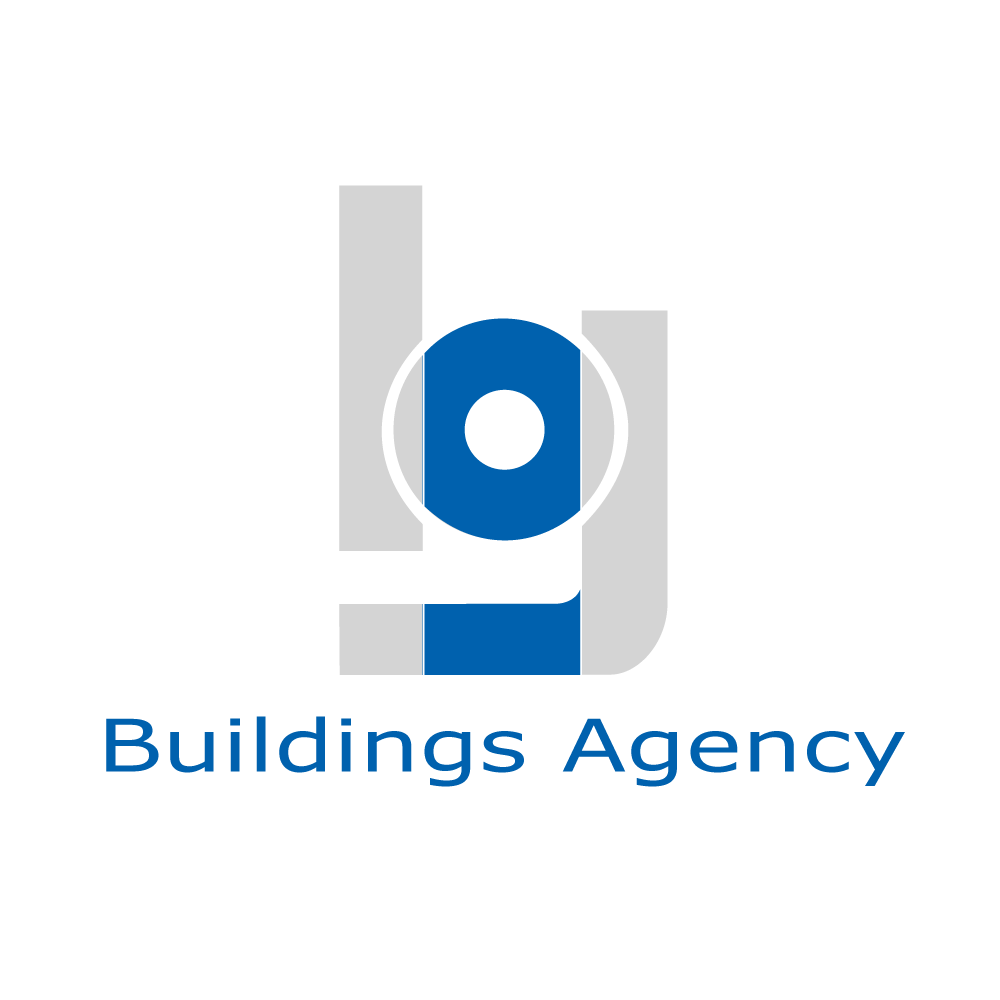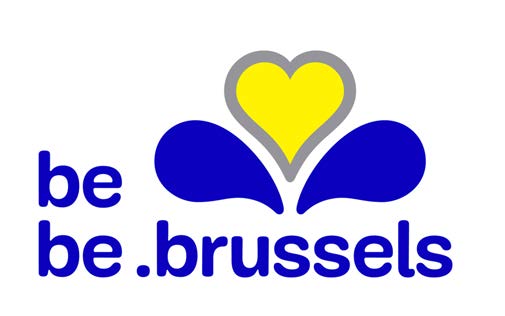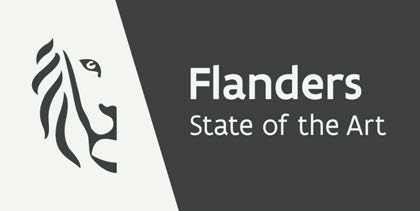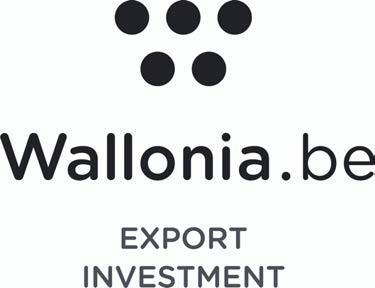 World Expos offer an opportunity to put Belgium on the map and increase knowledge about our country worldwide. The complete visitor experience has become more important and significant in recent years.
The "Saving Lives" theme provides an opportunity to create a broad picture of many of Belgium's strengths. It is an opportunity to tell the story of the innovative nature of our companies, our significant investment in research and development, and our successes in healthcare, biotechnology, pharmaceuticals, waste treatment and recycling,as well as public health and social and working conditions.
On 8 November 2022, the public tender for the design, construction, maintenance and dismantling of the Belgian pavilion was published. On 18 July 2023, the winning design could finally be unveiled.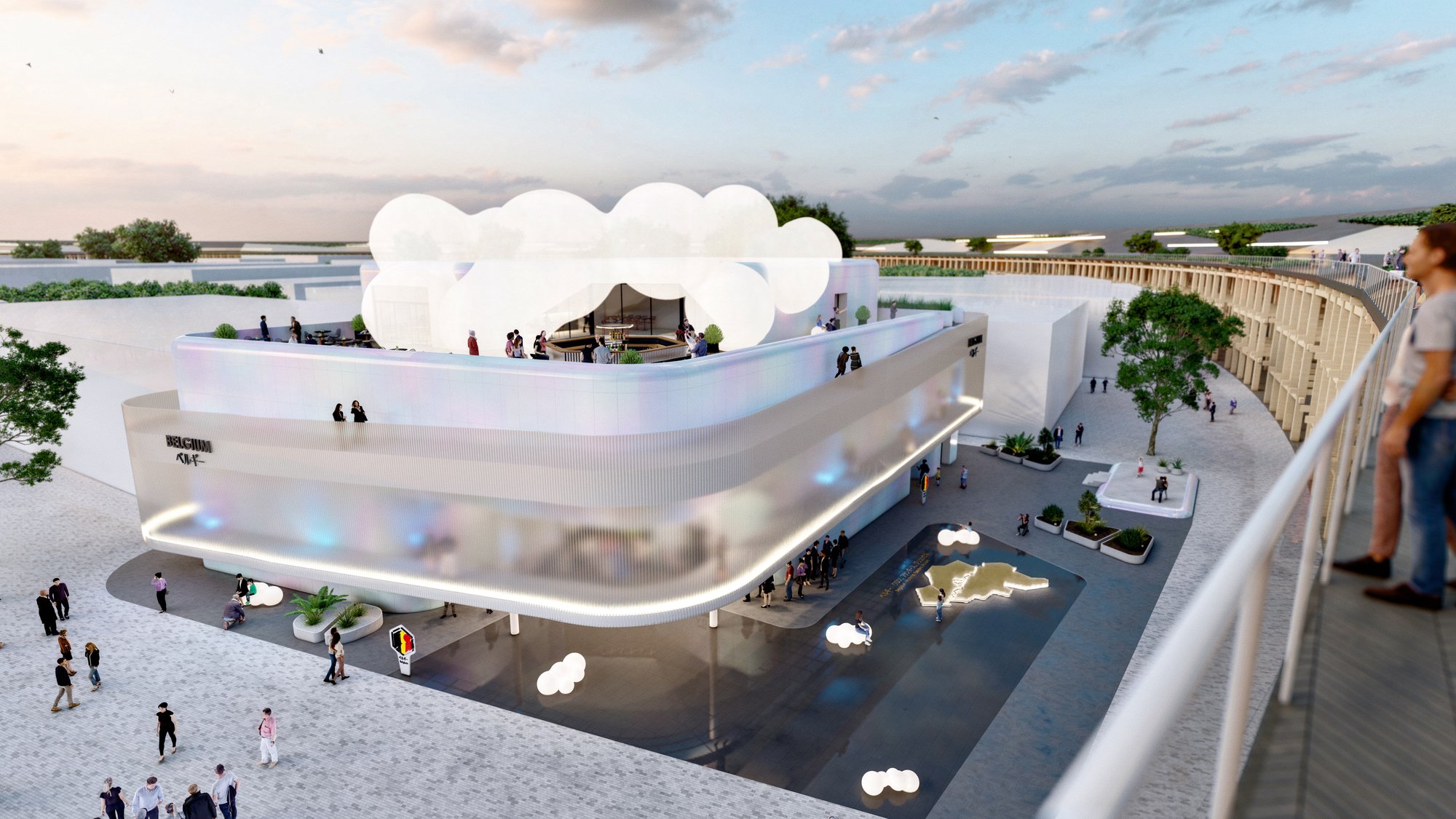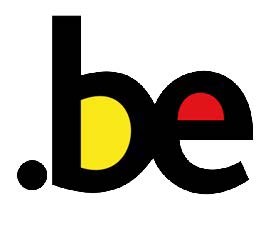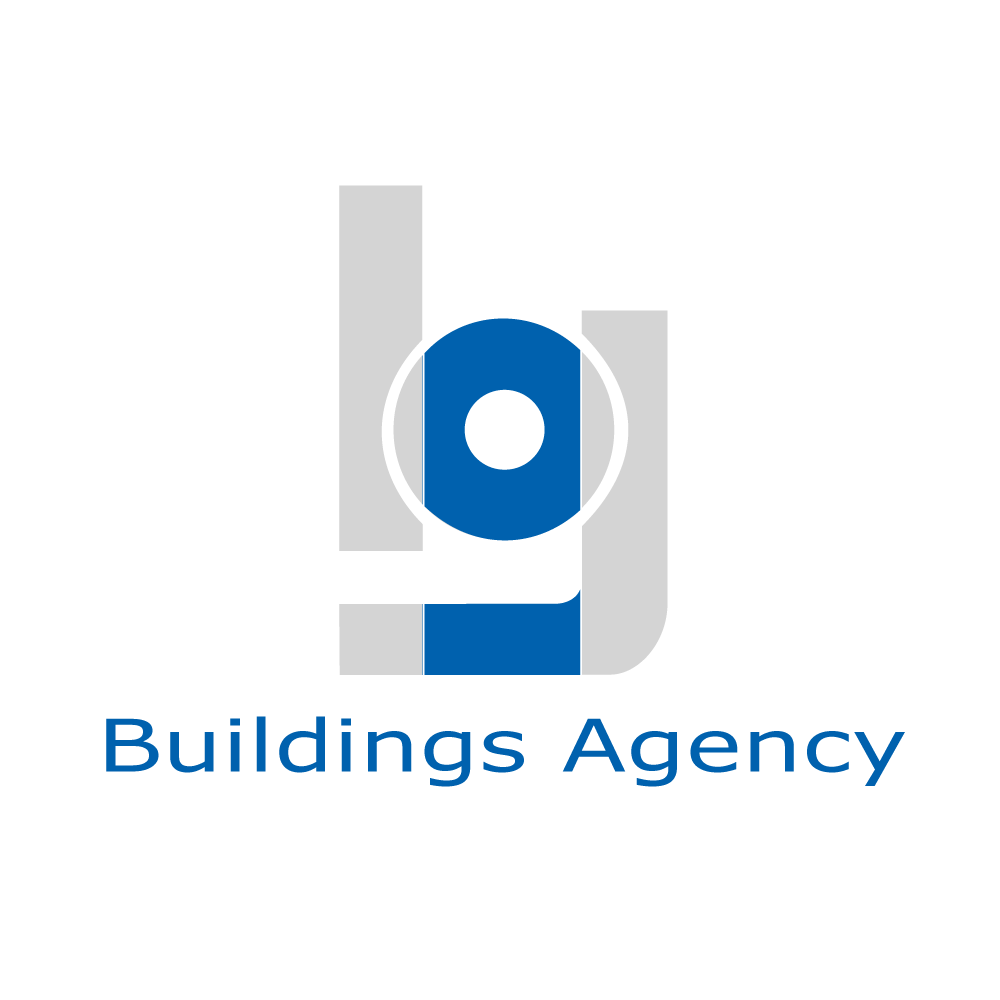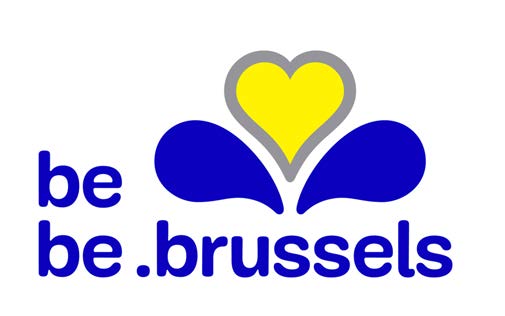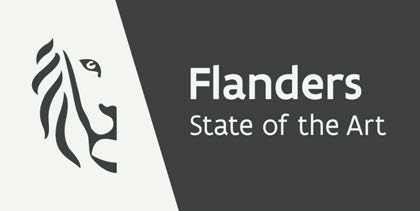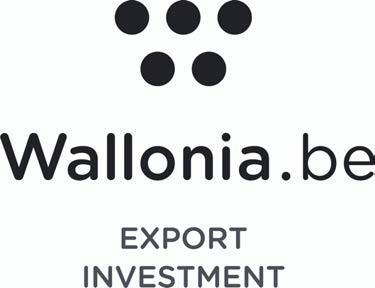 You and your company can also contribute and be involved in Expo 2025 Osaka.