Belgium has long been involved in the participation and even organisation of World Expos or international exhibitions. According to BIE rules, an official participant, i.e. an invited country (as only countries can be official participants), is represented by a commissioner-general.
The office of such a commissioner general is therefore called the commissariat general of the participating country. In the past, for each exhibition in which Belgium participated, an ad hoc commissariat general was set up with a commissioner general and often also a deputy commissioner general and some other staff.
Following the conclusion of the 2015 World Expo in Milan, the various Belgian governments decided to set up a new permanent structure to prepare, elaborate and manage future participations in BIE exhibitions.
The Federal State, the Flemish Community and Region, the French Community, the Walloon Region, the Brussels-Capital Region and the German-speaking Community thus officially decided to establish the Belgian Commissariat-General for International Exhibitions.
Finally, that Belgian Commissariat-General was established as an administrative service with accounting autonomy (an ADBA/SACA) within the FPS Economy by Article 62 et seq of the Law of 18 April 2017 containing various provisions on the economy.
All past rights and obligations and remaining reserves from successive ad hoc commissariats-general were transferred to that newly created ADBA/SACA.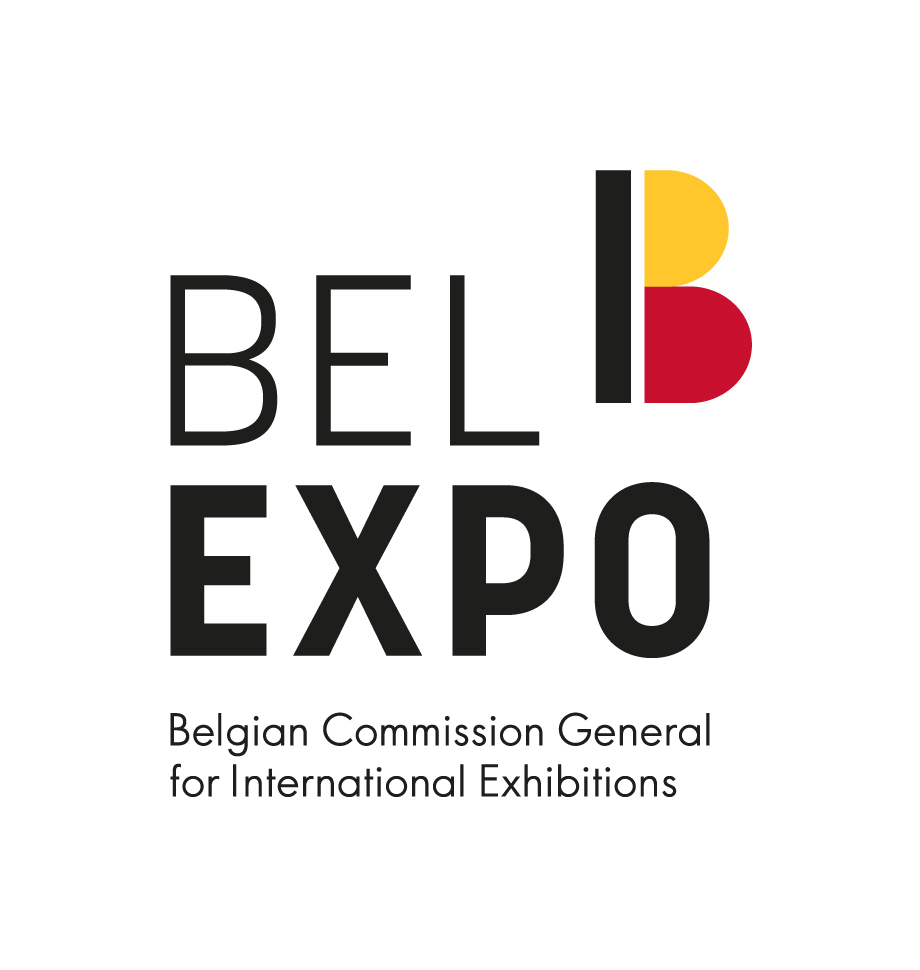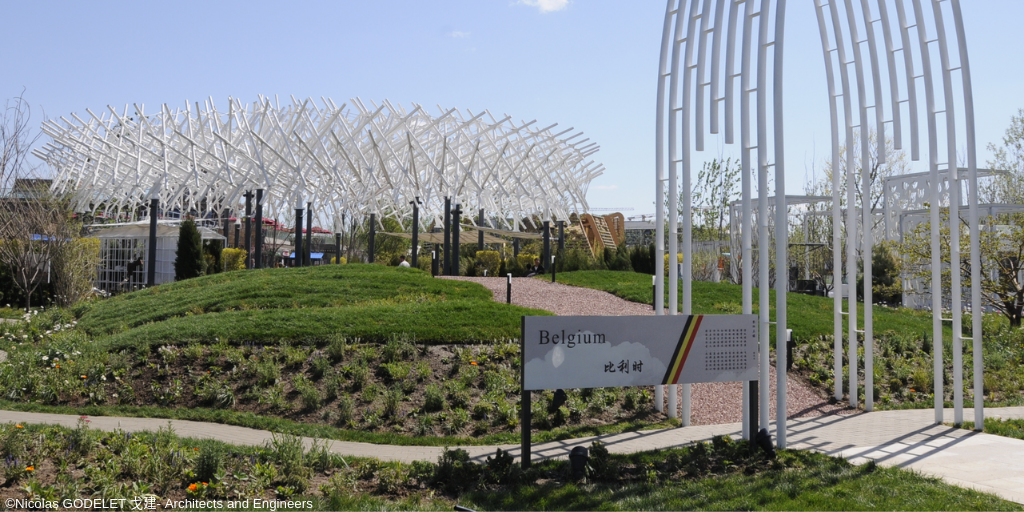 Following a selection process by the then SELOR (today travaillerpour.be), the King appointed a first Commissioner-General and an Deputy Commissioner-General in November 2017.
The Federal Minister of Economy had earlier installed a Board of Directors, with members representing the various federal and regional ministers in charge. On the Federal Minister of Economy's recommendation, the King had also already appointed a Chairman of the Board of Directors.
From the end of October 2017, the operation of the new permanent Belgian Commission General started with a first session of its Board of Directors.
On 1 December 2017 and 1 January 2018, the respective Commissioners-General started with the first employees. Those staff members came over from other administrations. Thus, the new Belgian Commission General for International Exhibitions really took off.
Since that long and pompous title was quite a mouth trap after all, after a branding exercise it was decided to go on living as BelExpo: after all, that covers the load perfectly, organising BELgian participations in EXPOs.
In late 2017, the Federal Government had accepted the invitation from the Government of the People's Republic of China to participate in the 2019 Beijing International Horticultural Exhibition.
That immediately became a first warm-up for the new team, which also immediately threw itself fully into preparing for and participating in the 2020 World Expo in Dubai.
Until today, BelExpo has already completed three international BIE exhibitions: Expo 2019 Beijing, Expo 2020 Dubai (finally organised in 2021 because of the Covid-19 pandemic) and Floriade 2022 Almere. Participation in Expo 2025 Osaka is our next goal.