Participation in international exhibitions
Belgium has a long-standing tradition of participating in international exhibitions, both World Expos and international horticultural and specialised exhibitions. Belgium has also hosted World Expos several times in its history.
Expo 1958 is the best-known example of this. As part of those exhibitions, BelExpo builds Belgian pavilions and gardens and represents federal and regional governments and agencies on an international front.
Participation in international exhibitions such as Expo 2025 Osaka helps Belgium build its reputation, as well as the reputation of its various regions and provinces.
A Belgian pavilion or garden is an extension of Belgium abroad and aims to generate interest in Belgium, thus attracting visitors and investors to Belgium. Those pavilions and gardens help expand knowledge about Belgium abroad.
They lend themselves to showcasing the Belgian economy, innovations and strengths, thus putting Belgian products, services and solutions BelExpo in the spotlight. BelExpo supports Belgium federally and regionally to promote the economy, industry and academic strengths.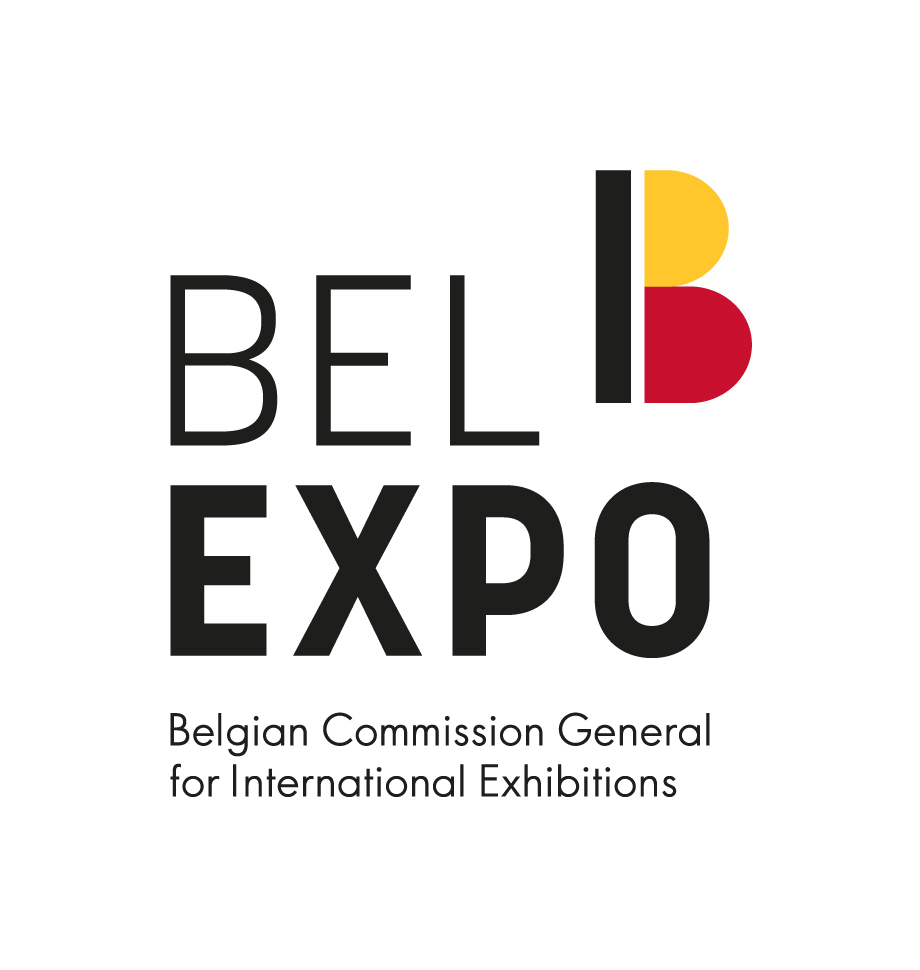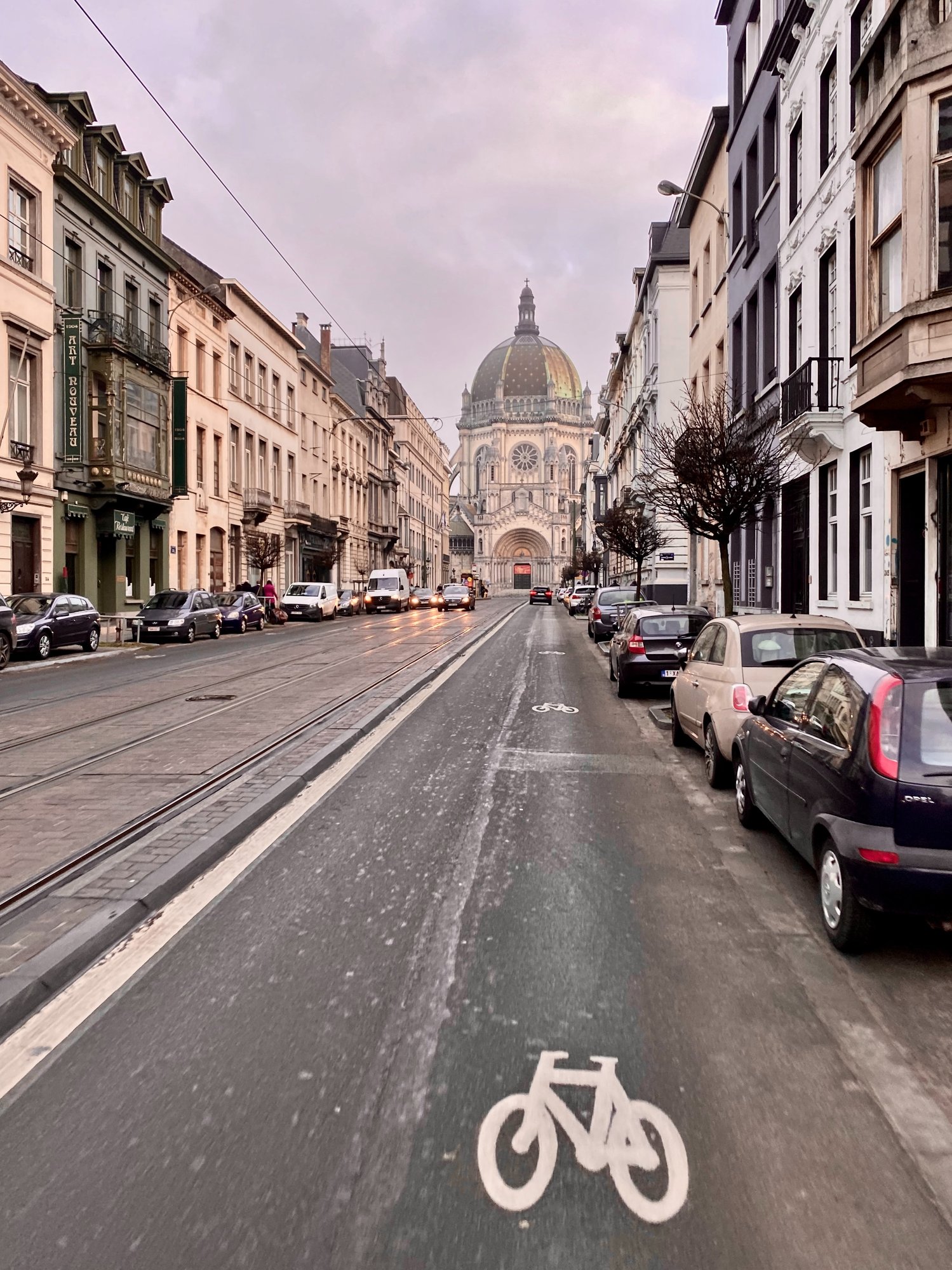 A World Expo attracts a very wide audience from tourist visitors, to families, business people and many more. Each of those visitors is looking for something different:emotions, excitement, information, making connections, networking, and so on. Each participating country does its utmost to give visitors exactly that in their own pavilion.
The purpose of World Expos has been shifting in recent years. Where it began as an opportunity to showcase the current state of industrial and scientific progress, the focus is now increasingly on branding countries and impressing and entertaining visitors. Nowadays, it is equally important to present all parts of Belgium as a country and uphold its image as an ideal partner on several fronts.
Indeed, Belgium has many strengths: the quality of life is high; our country possesses the necessary know-how to develop cultural as well as scientific projects; our unique ecosystem focuses on progress... The Belgian pavilions therefore reflect Belgium and all its components. In addition to the above-mentioned strengths, the opportunity is also taken to promote Belgium through its classic, world-famous specialities, such as Belgian chocolate, Belgian beer and other gastronomic and complementary specialities, among others.
World Expos offer an opportunity to put Belgium on the map and increase knowledge about our country worldwide. The complete visitor experience has become more and more important in recent years. This means that participating countries must ensure an engaging experience, both offline and online.
This immediately provides the perfect opportunity to create collaborations between different countries and regions. The whole experience has to be right for the visitor, whether that visitor is virtually or physically present, or attending the expo as a tourist or professional.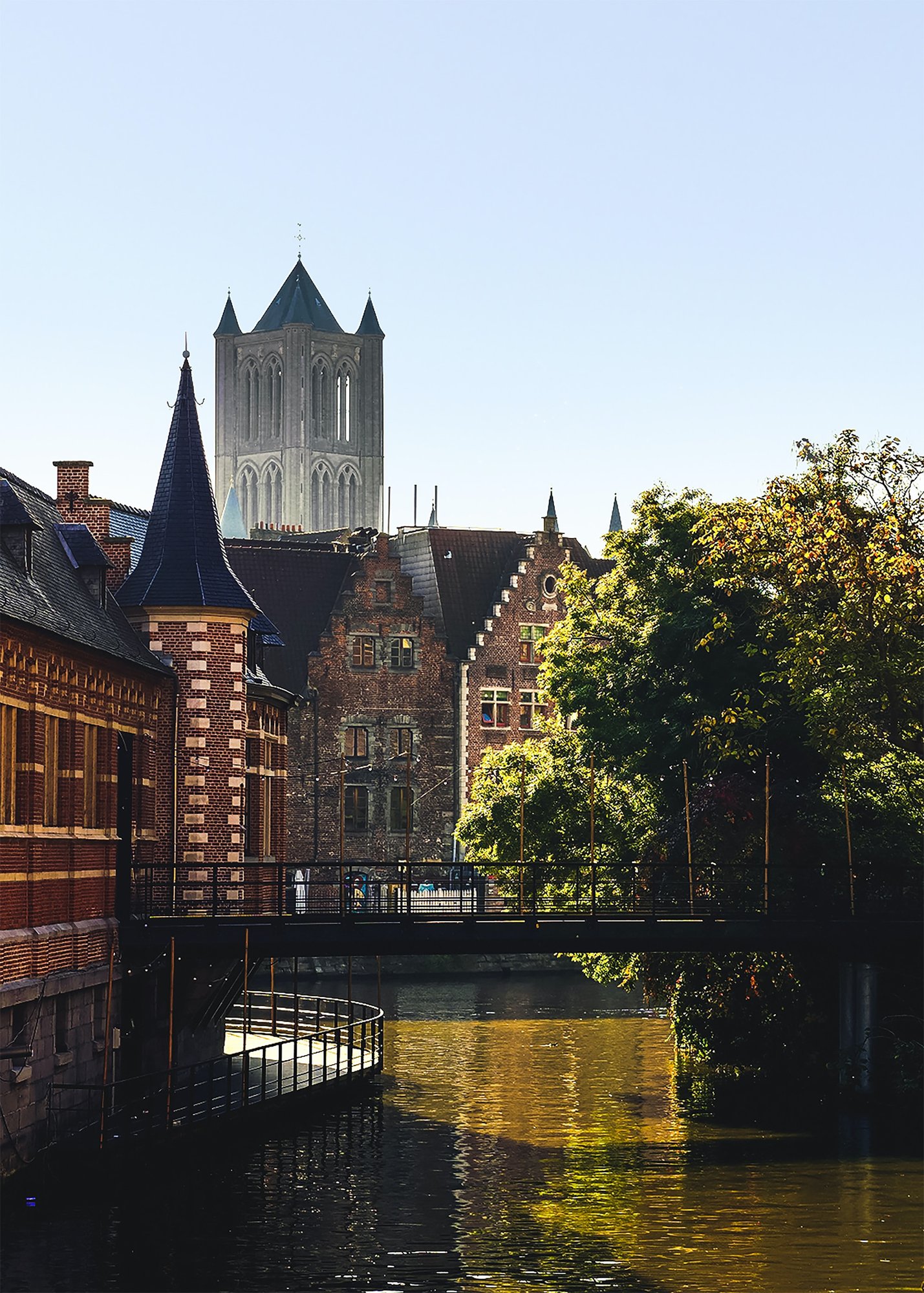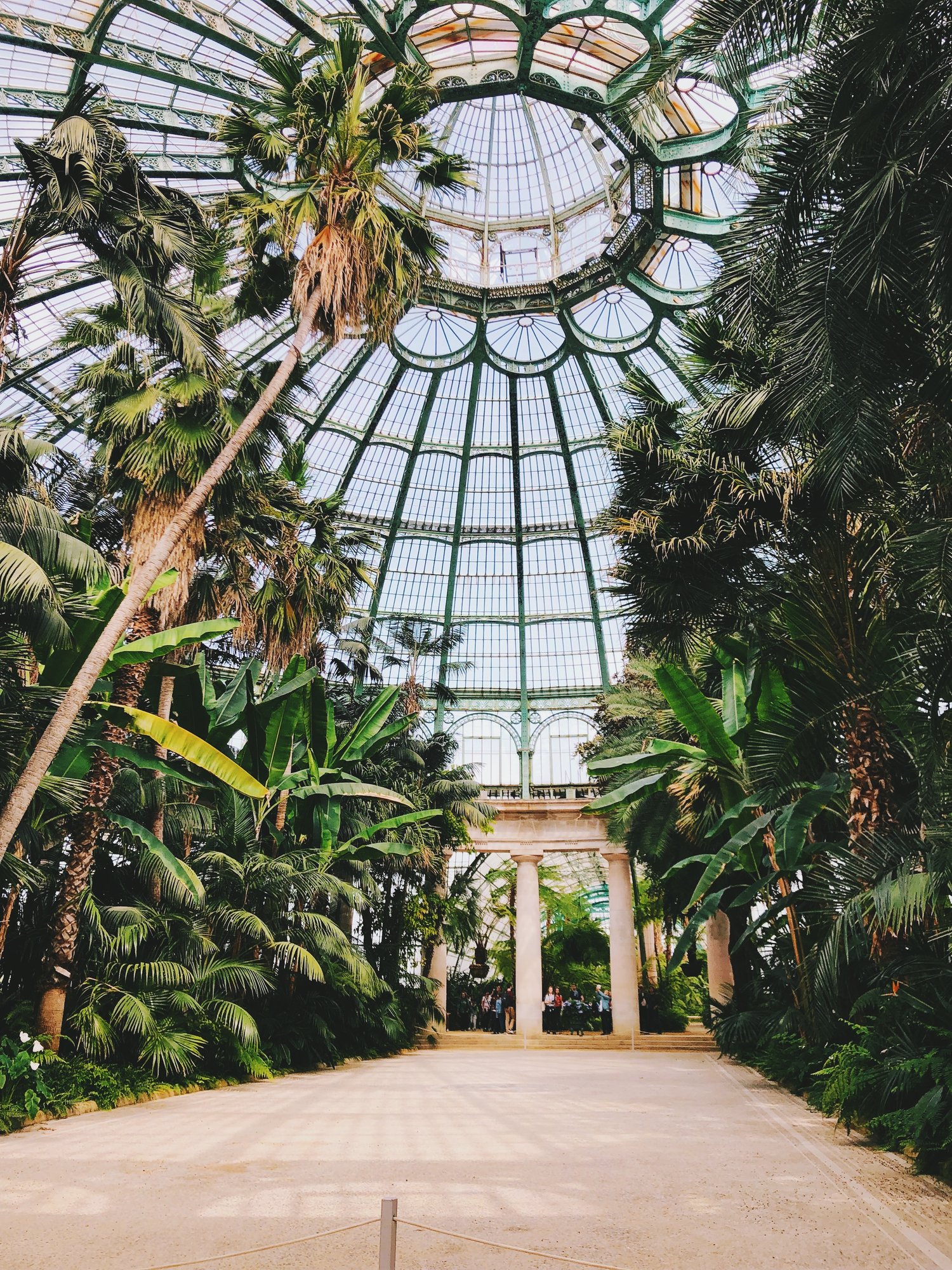 Belgian participation in Expo 2025 Osaka should be beneficial for the Belgian economy and industry. Participation will open doors for Belgian stakeholders to important, international collaborations, investments and new opportunities.
Expo 2025 Osaka provides a kind of neutral ground for countries to sit down together and build relationships from the ground up, where contacts may have been only superficial at first.
The relationship between Belgium and Japan will be boosted and strengthened in all areas. Belgium aims to establish more partnerships and increase the accessibility of the Japanese market for Belgian companies, organisations and individuals thanks to its participation in Expo 2025 Osaka, as well as working in the opposite direction.
Expo 2025 Osaka should also open the doors to Belgium wide. The mostly Japanese visitors should be triggered by our participation and the Belgian pavilion. The Belgian pavilion is a reflection of Belgium. Visitors should get an innovative idea of Belgium. That idea should make them travel to the 'real' Belgium, both as tourists and for business opportunities. This does not only apply to Japanese visitors, of course.
Belgium will position itself as a leader in healthcare, life sciences and more generally 'Saving Lives'. Did you know that in 2021, Belgium was ranked number 9 in the World Index of Healthcare Innovation? Not only that, but within Europe, Belgian healthcare ranks #4.
Moreover, Belgium ranks second in the European biotech rankings. Belgium is one of the market leaders in life sciences, healthcare and scientific research. That is exactly what we will showcase in the Belgian pavilion and that is exactly what will attract foreign investors to Belgium.
The Belgian, Brussels, Flemish and Walloon brand should be further promoted. Belgium and its federal states will position themselves as a small but strong country, with many opportunities.