Country branding of Belgium: promoting our country and regions internationally
The purpose of world exhibitions has been shifting in recent years. Where it began as an opportunity to showcase the current state of industrial and scientific progress, the focus is now increasingly on branding countries and impressing and entertaining visitors. Nowadays, it is equally important to present all parts of Belgium as a country and uphold its image as an ideal partner on several fronts.
A world fair attracts a very wide audience from tourist visitors, to families, business people and many more. Each of those visitors is looking for something different:emotions, excitement, information, making connections, networking, and so on. Each participating country does its utmost to give visitors exactly that in their own pavilion.
Our mission
Participation in international exhibitions such as Expo 2025 Osaka helps Belgium build its reputation, as well as the reputation of its various regions and districts. A Belgian pavilion or a Belgian garden is an extension of Belgium abroad and aims to generate interest in Belgium, thus attracting visitors and investors to Belgium.
How we work
BelExpo is an administrative service with accounting autonomy (ADBA/SACA). Belgium's participation in an international exhibition is coordinated by BelExpo. BelExpo appeals to the various regional and federal bodies for this purpose. BelExpo is overseen at management level by a Board of Directors, where operational activities are overseen by a Technical Committee.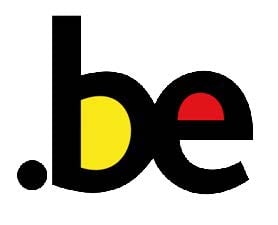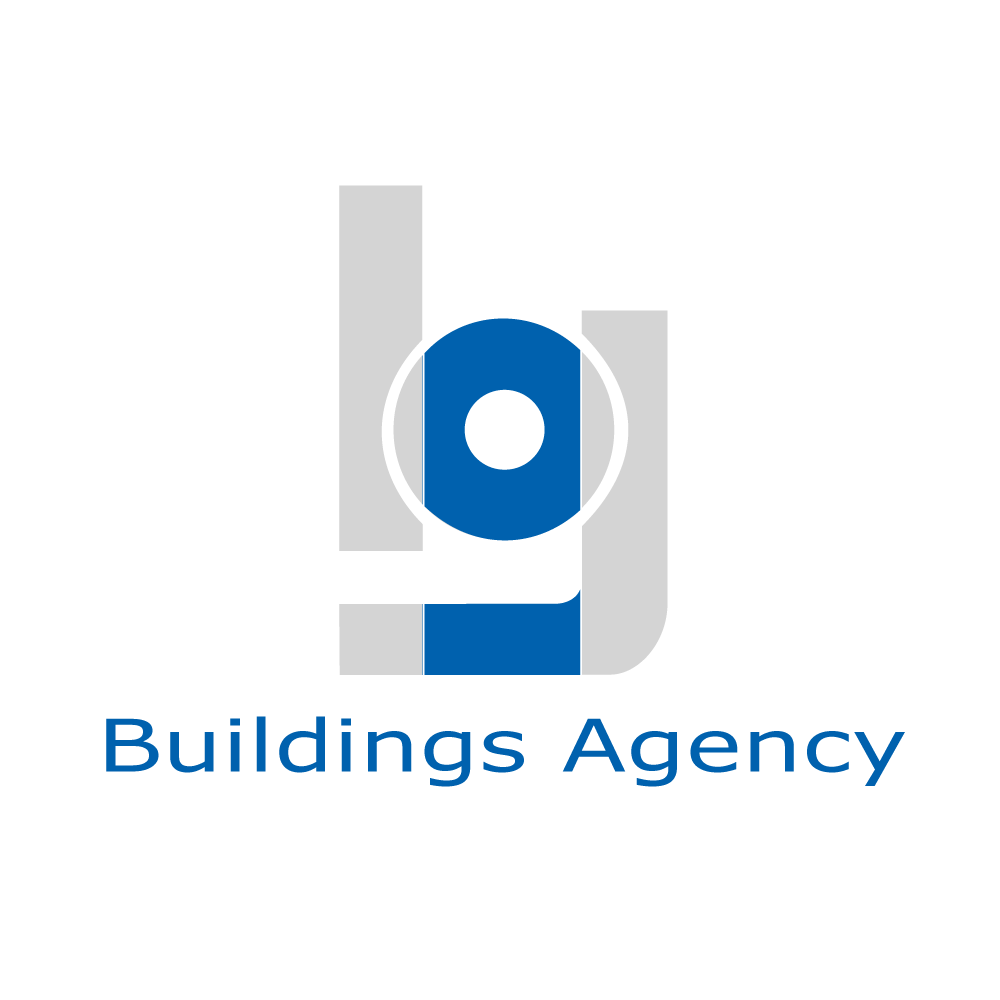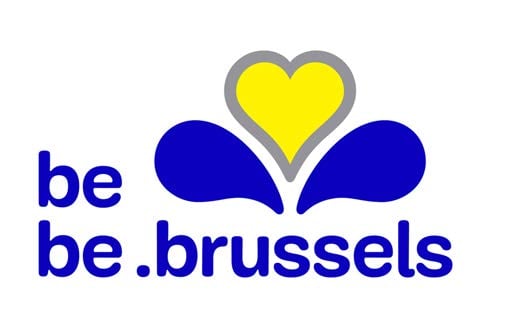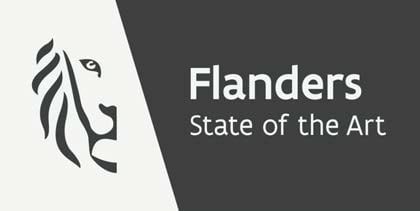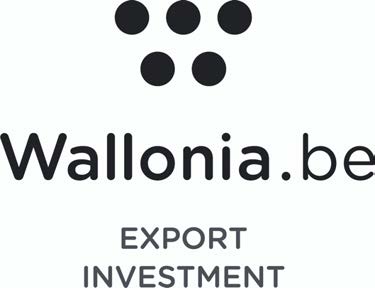 Bureau International des Expositions
The BIE is the intergovernmental organisation charged with overseeing and deregulating world exhibitions since 1931, headquartered in Paris.
There are four types of international exhibitions organised under the supervision of the BIE: world exhibitions, specialised exhibitions, horticultural exhibitions and the Triennale di Milano. The BIE now has 181 member countries,including Belgium as one of its founding members.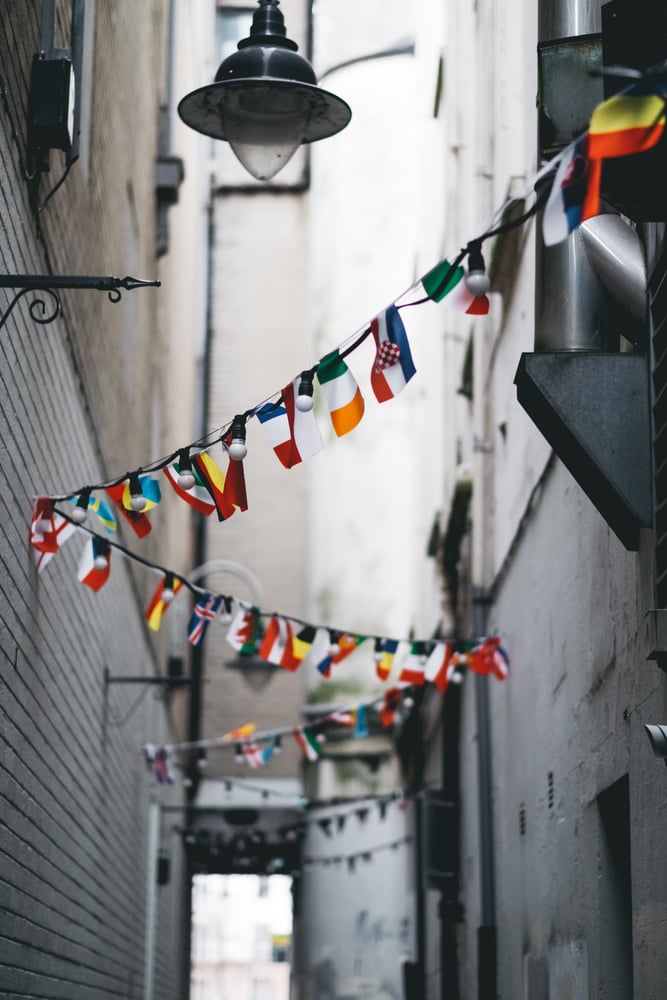 We are looking forward to Expo 2025 Osaka and would like to welcome you to our beautiful pavilion. You can always make your contribution too!