On Friday 15 September 2023, BelExpo and its partners from the selected consortium submitted the Temporary Building Permit to the authorities in Osaka. This makes Belgium one of the first countries to submit such an application.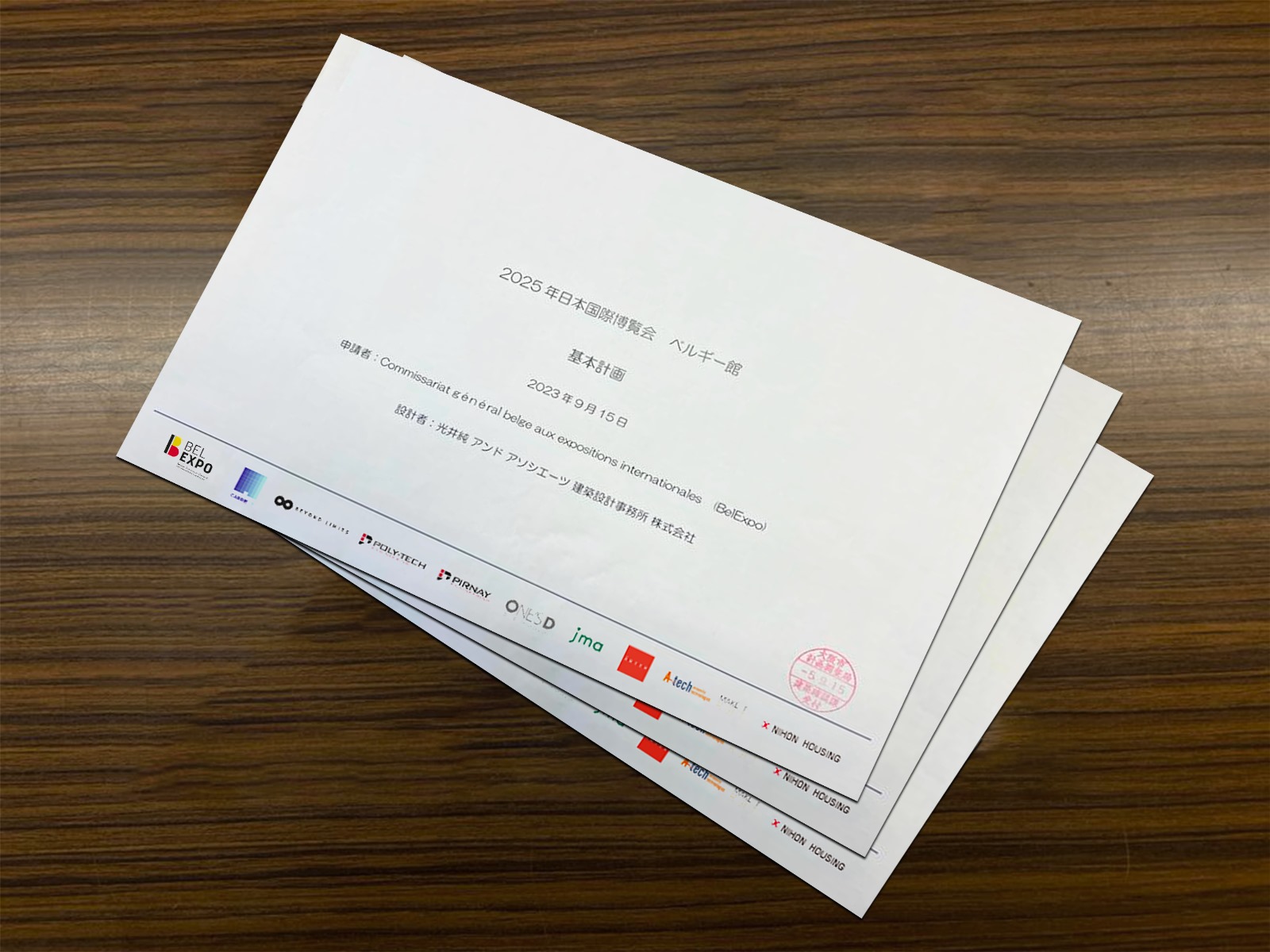 The BelExpo team arrived in Osaka on Monday 11 September 2023 for a foreign mission of about two weeks. The main purpose of the mission: submitting the Temporary Building Permit to the authorities in Osaka. This is the first step towards building our Belgian pavilion in Osaka.
In the days leading up to the application, BelExpo met the consortium's Japanese partners in person for the first time, among others. The BelExpo team experienced intense but super interesting days in Osaka.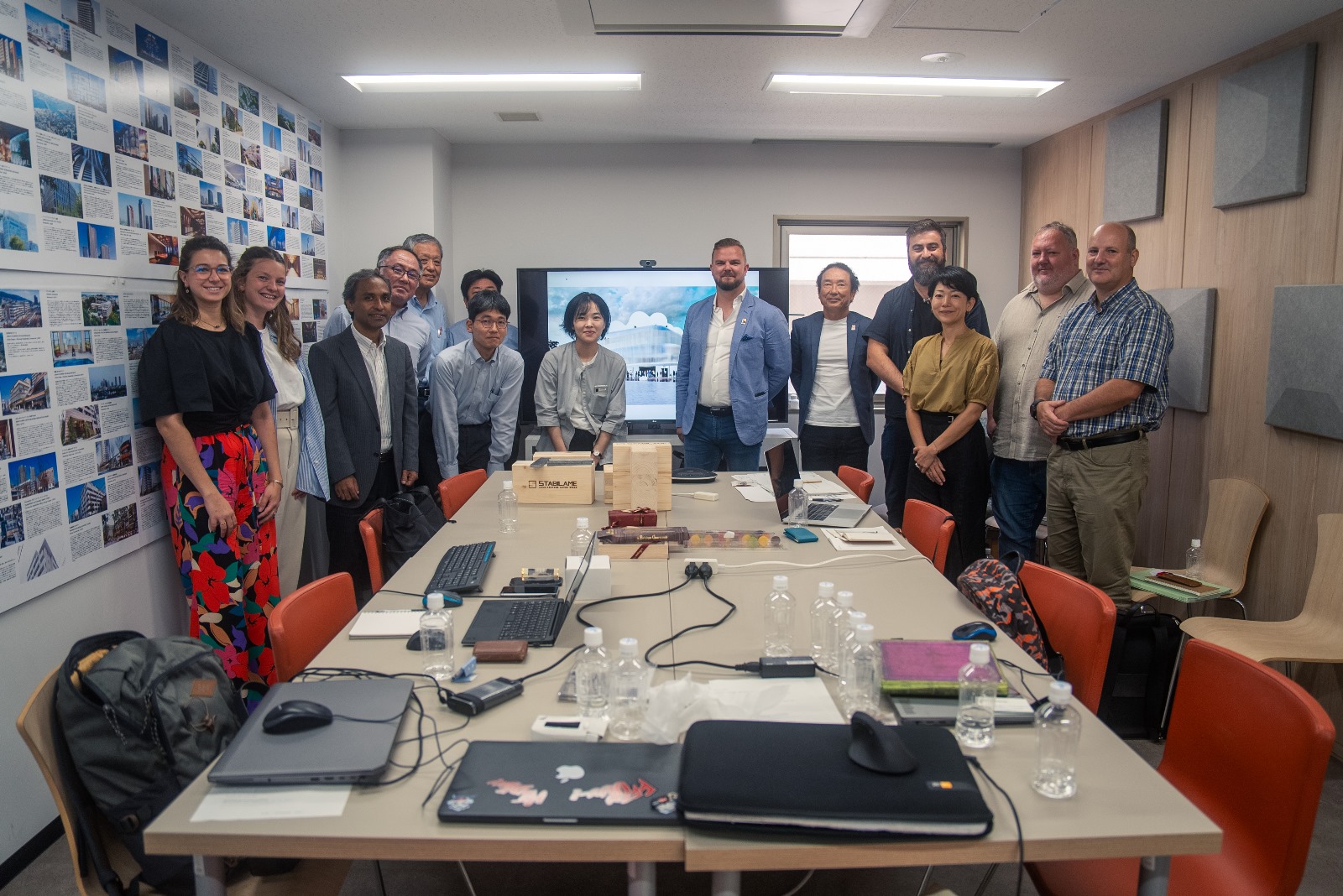 Meanwhile, construction work is already in full swing on Yumeshima Island. The wooden ring, which will surround the entire expo site, is already partly upright. Last week, our team was also able to visit the expo site and the plot on which the Belgian pavilion will be built. Did you know that Yumeshima means 'dream island'?
On 15 September, the day finally arrived. Our team gathered in Osaka at City Hall to submit the Temporary Building Permit. A very important milestone for team Belgium in the preparations for Expo 2025 Osaka! The authorities in Osaka now have 6-8 weeks to analyse and approve the application. A first step in building our beautiful Belgian pavilion! We are ready for more, are you?