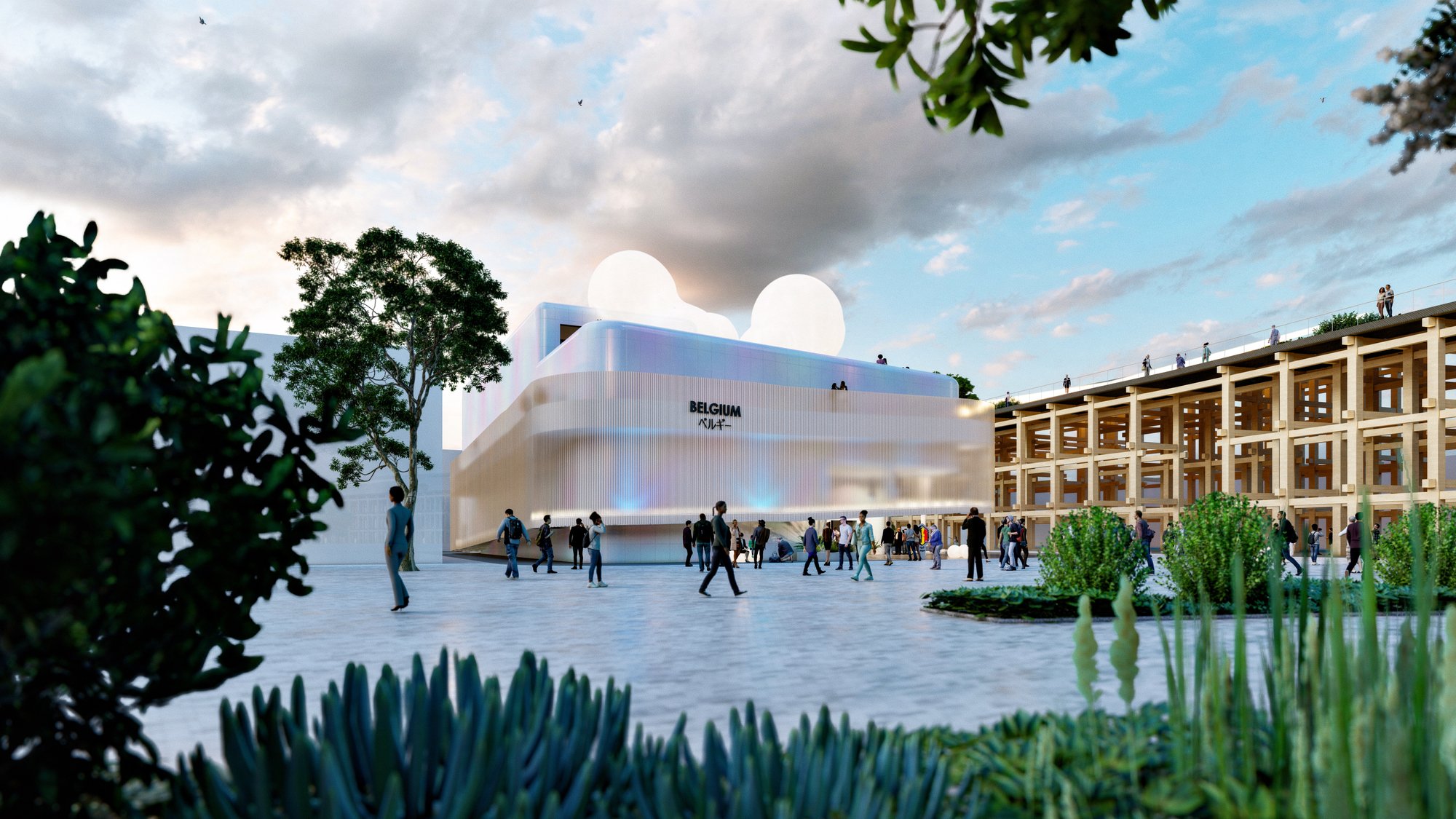 Closing Expo
Unfortunately, after six months, Expo 2025 Osaka closes its doors

Do you still want to say goodbye?

WHEN? October 13, 2025 Osaka.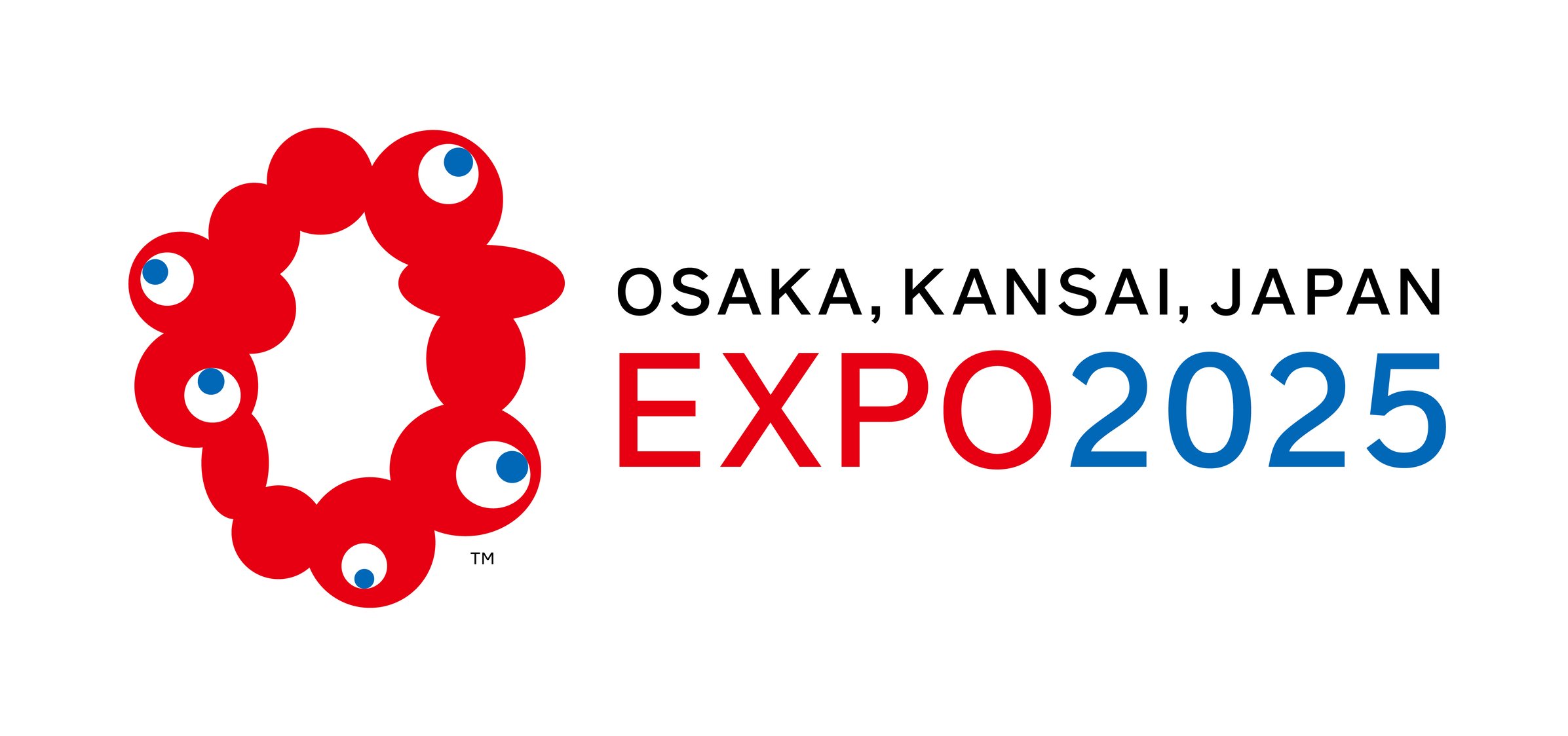 Opening Expo
The long wait is over! Expo 2025 Osaka finally opens its doors. Will you be there?

WHEN? 13 April 2025.

WHERE? Yumeshima island.

173rd General Assembly of the BIE
The 173rd General Assembly of the BIE will take place on 28 November 2023. During that General Assembly, the members of the BIE will come together to vote on the host city of Expo 2030. Belgium will also get one vote in it.

The remaining candidates are: the Republic of Korea (Busan), Italy (Rome) and Saudi Arabia (Riyadh).

Building & Infrastructure Technology Club
An information session will be held on 3 October 2023 in Brussels in collaboration with Agoria.

The session will take place from 15:00 to 17:00.

Register here.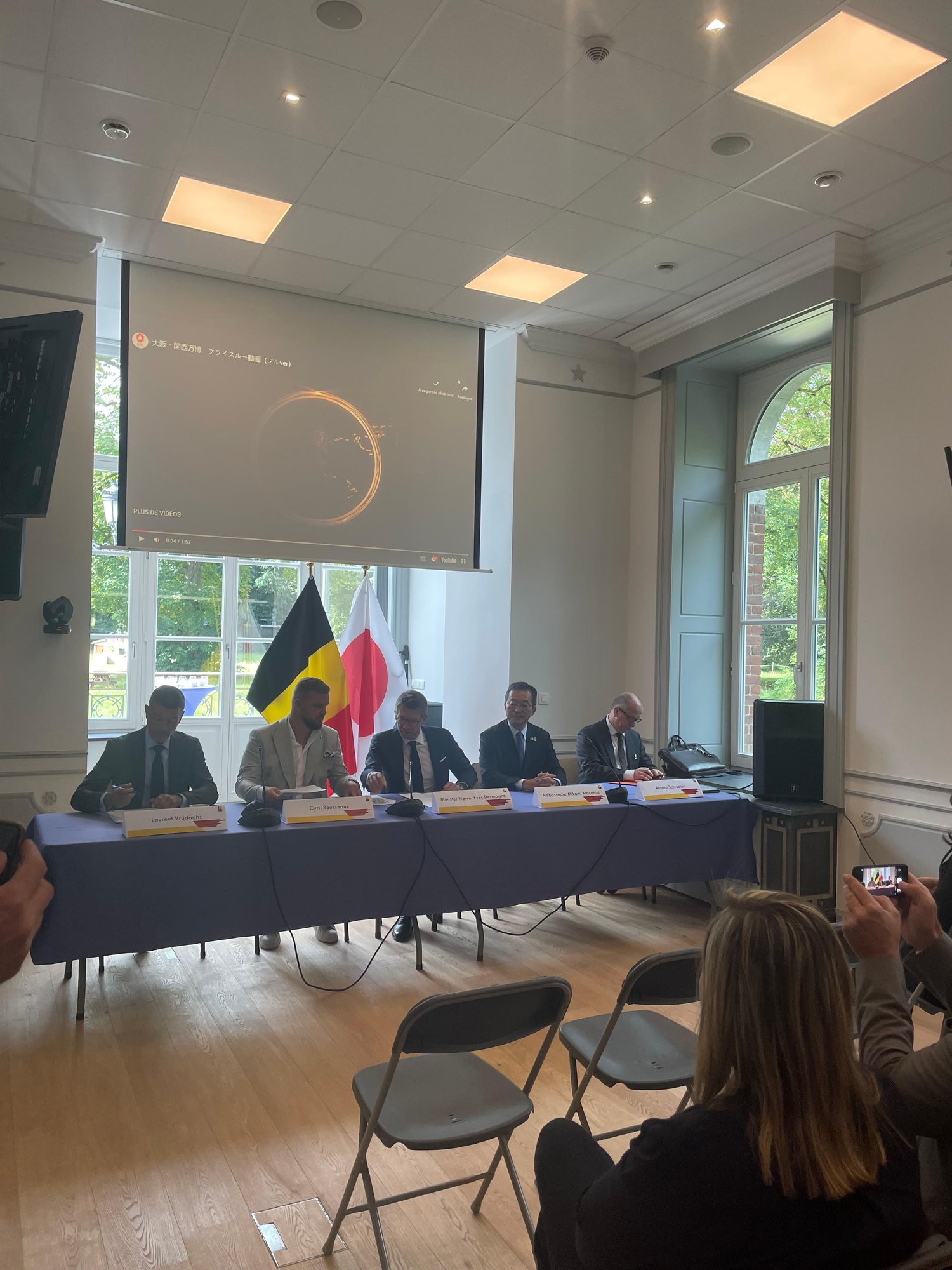 Press conference unveiling Belgian pavilion
On 18 July 2023 at 9:30 am, the design and winning consortium of the Belgian pavilion will be presented in a press conference presided over by Minister of Economy, Pierre-Yves Dermagne.

Also speaking: Ambassador Mikami Masahiro, Laurent Vrijdaghs (administrator general of the Buildings Agency) and the consortium's head architect Cyril Rousseaux.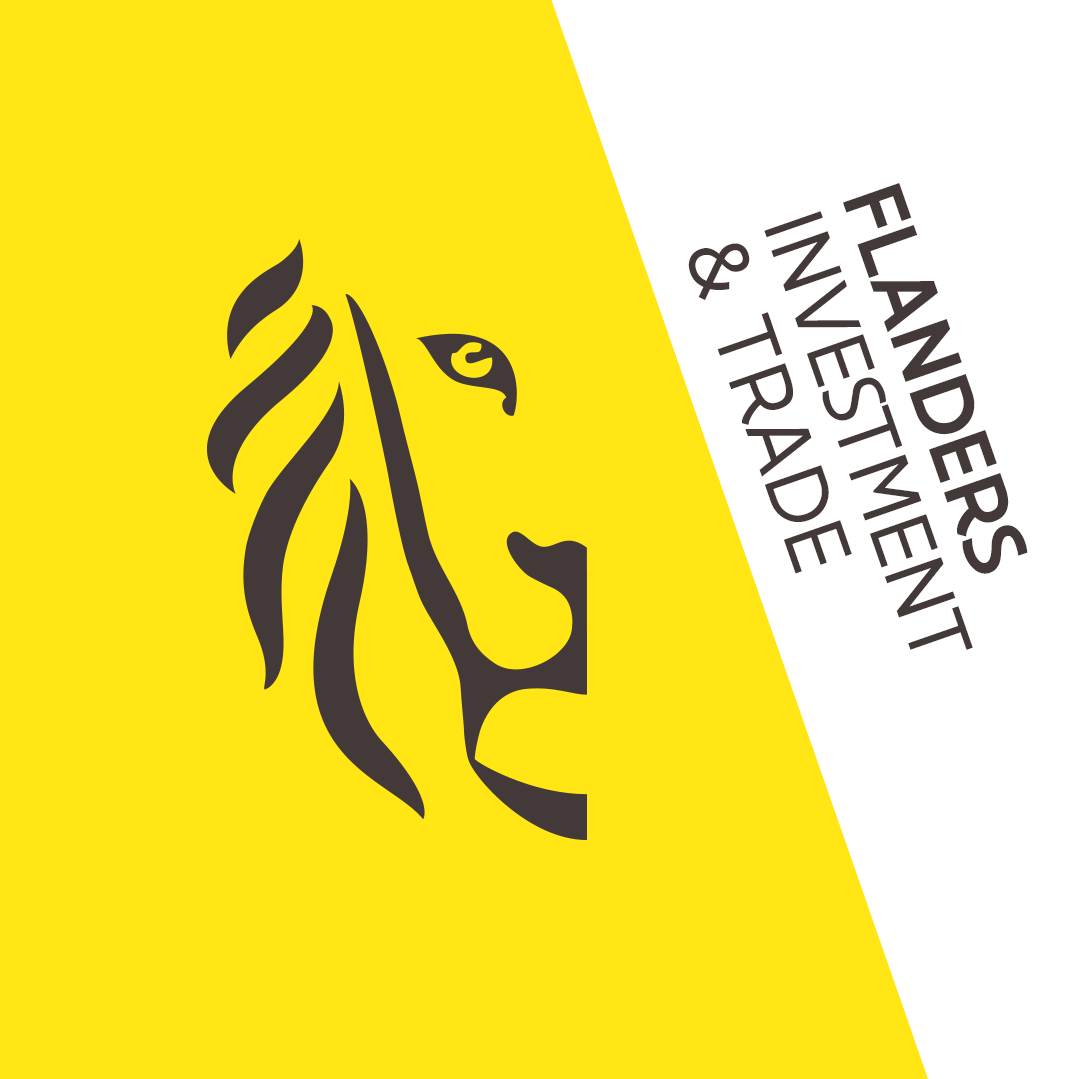 Webinar Flanders Investment & Trade Agency (FIT)
On 27 April 2023 at 14:00, our partner FIT (Flanders Investment & Trade Agency) is organising a webinar aimed at Flemish companies interested in Belgium's participation in Expo 2025 Osaka.

In April 2025, the World Expo Expo 2025 Osaka will open its doors to millions of visitors. After the successful edition of Expo 2020 Dubai, Belgium will also participate in this expo. For the construction of the Belgian pavilion, BelExpo is currently looking for partners willing to support this project financially or in kind.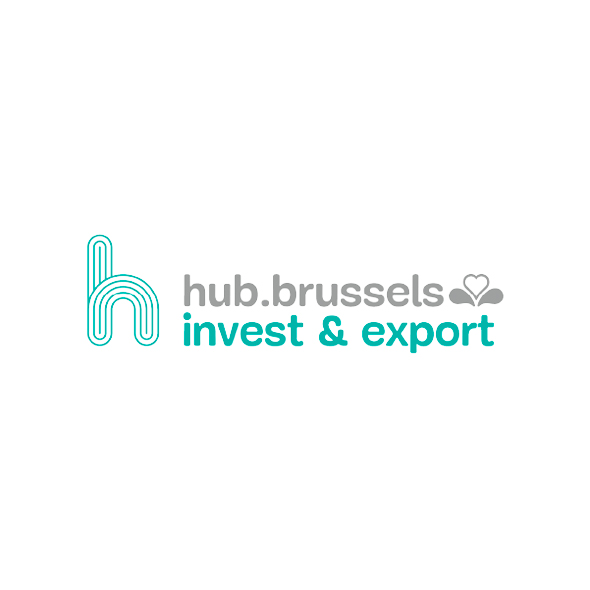 Webinar hub.brussels
The webinar "Join the Belgian Pavilion at Expo Osaka 2025: Exploring Partnership Opportunities for Your Business" will take place on 25 April 2023 at 9:00.

During the webinar, you will get more details on Expo Osaka 2025 and the partnership opportunities of the Belgian pavilion.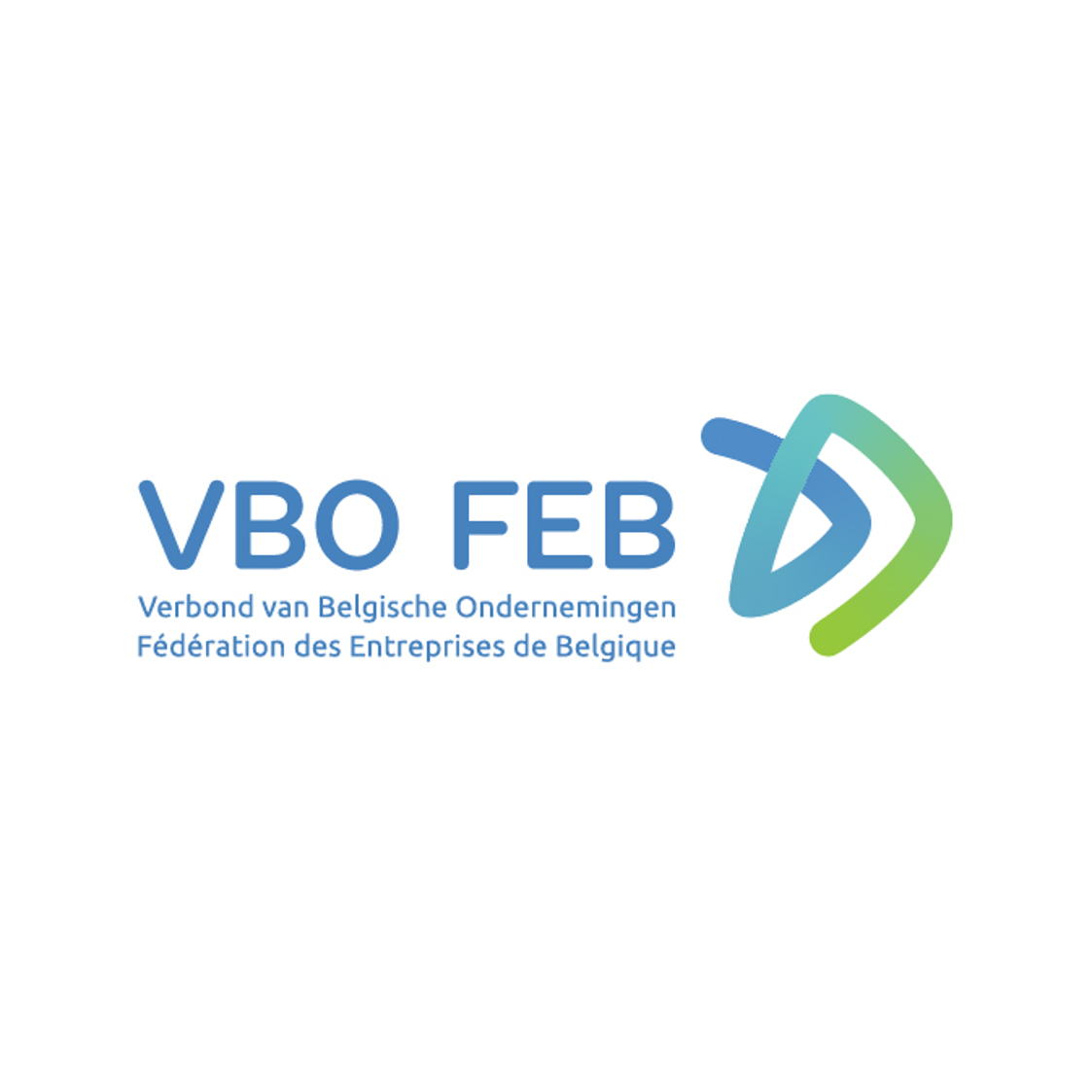 Platform International: presentation Expo 2025 Osaka
BelExpo will explain the Belgian participation in Expo 2025 Osaka on Tuesday 18 April 2023 during the Platform International of the FEB in Brussels.

Mr Aldwin Dekkers will take the floor on behalf of BelExpo as Commissioner General a.i. and explain more about the opportunities for Belgian companies in the Belgian pavilion. More info can be found via this link for interested companies.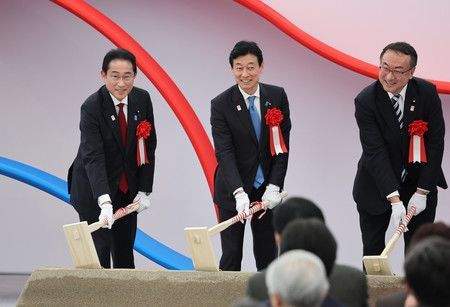 Ground-Breaking Ceremony
On 13 April 2023, Japan's prime minister, Fumio Kishida, will perform the Ground-Breaking Ceremony on Yumeshima Island, where the exhibition site is located.

This will also be done in the presence of the head of Expo Management, Masakazu Tokura. On that symbolic date, the first works will be carried out at the expo site exactly two years before the opening of Expo 2025 Osaka.
Webinar Wallonia Export Investment (AWEX)
On Friday 24 March 2023, our partner AWEX is organising a webinar at 09:30 for Walloon companies.

During the webinar, you will get more details about the Expo Osaka 2025 opportunities and the partner opportunities of the Belgian pavilion.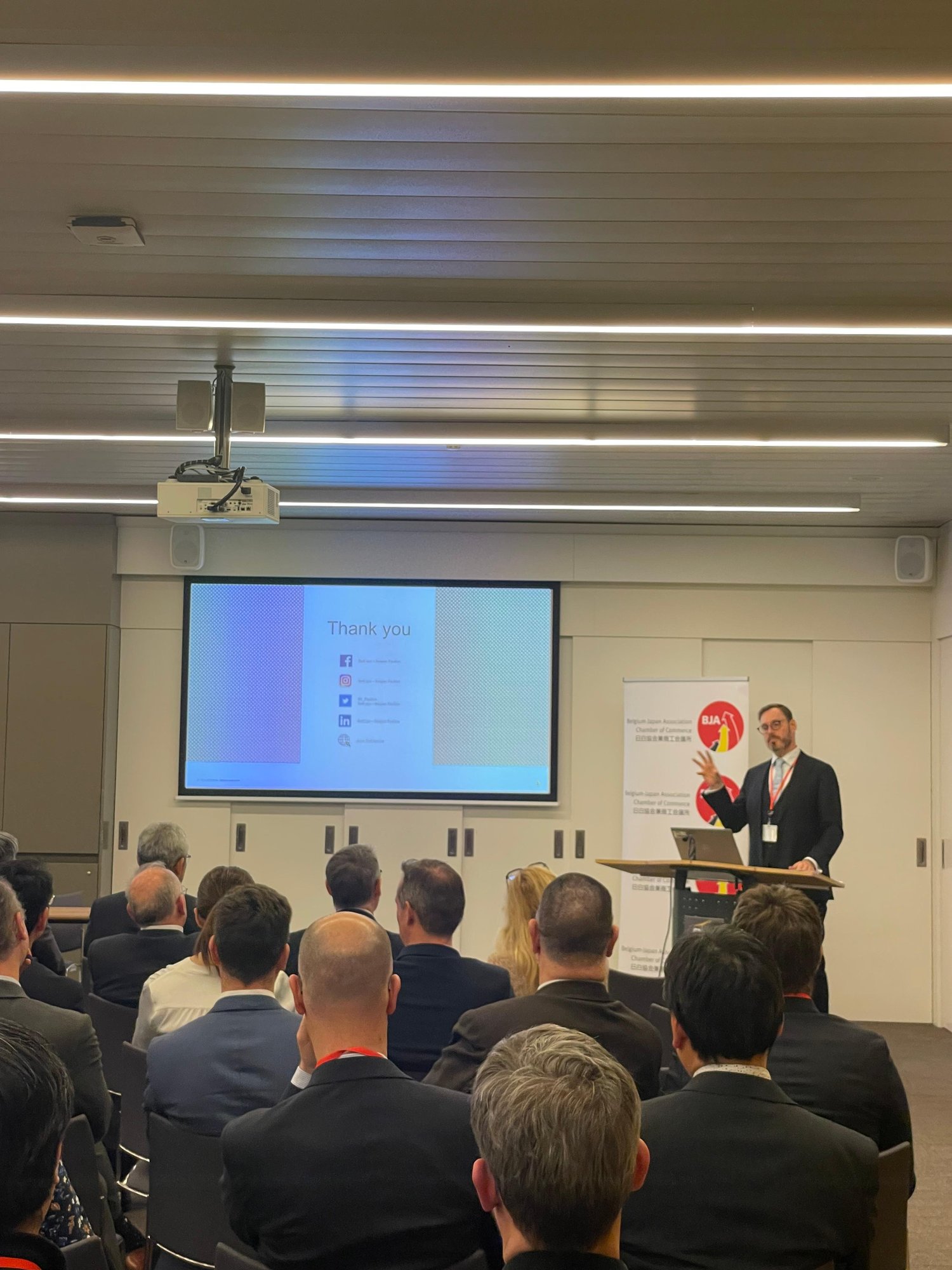 BJA 2023 Annual General Assembly Meeting
On Tuesday 21 March 2023, commissioner-general a.i. Aldwin Dekkers spoke at the Annual General Assembly Meeting of the Belgium-Japan Association (BJA).

Mr Dekkers explained the plans for Expo 2025 Osaka during a presentation.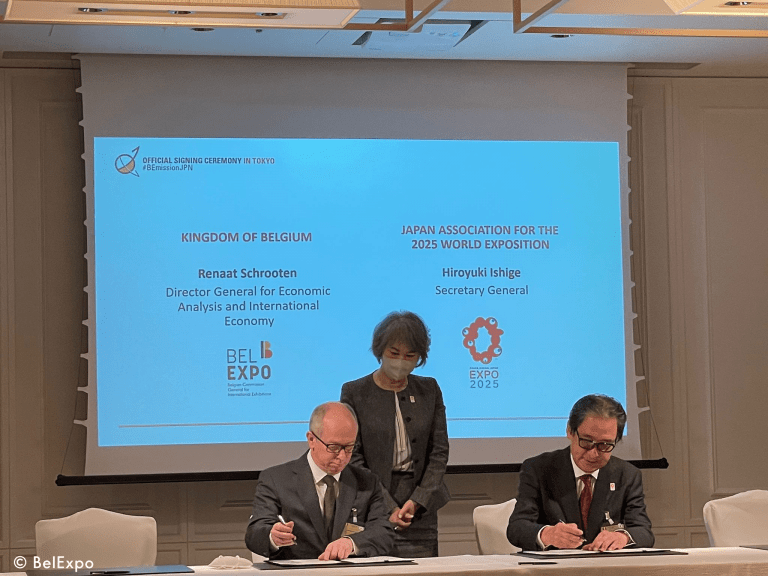 Signing Ceremony
On 8 December 2022, the Signing Ceremony took place on the occasion of the signing of the Participation Agreement.

Mr Renaat Schrooten signed the official document for Belgium. On the Japanese side, this was done by Hiroyuki Ishige, Secretary General for Expo 2025 Osaka.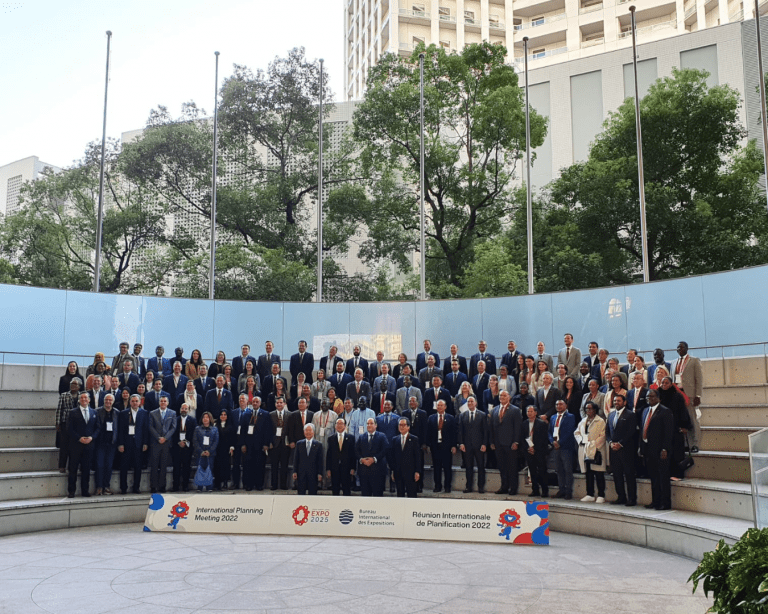 First International Planning Meeting
From 25 to 26 October 2022, the first International Planning Meeting (IPM) was held in Osaka.

Participating countries and organisations came together for the first time at this meeting.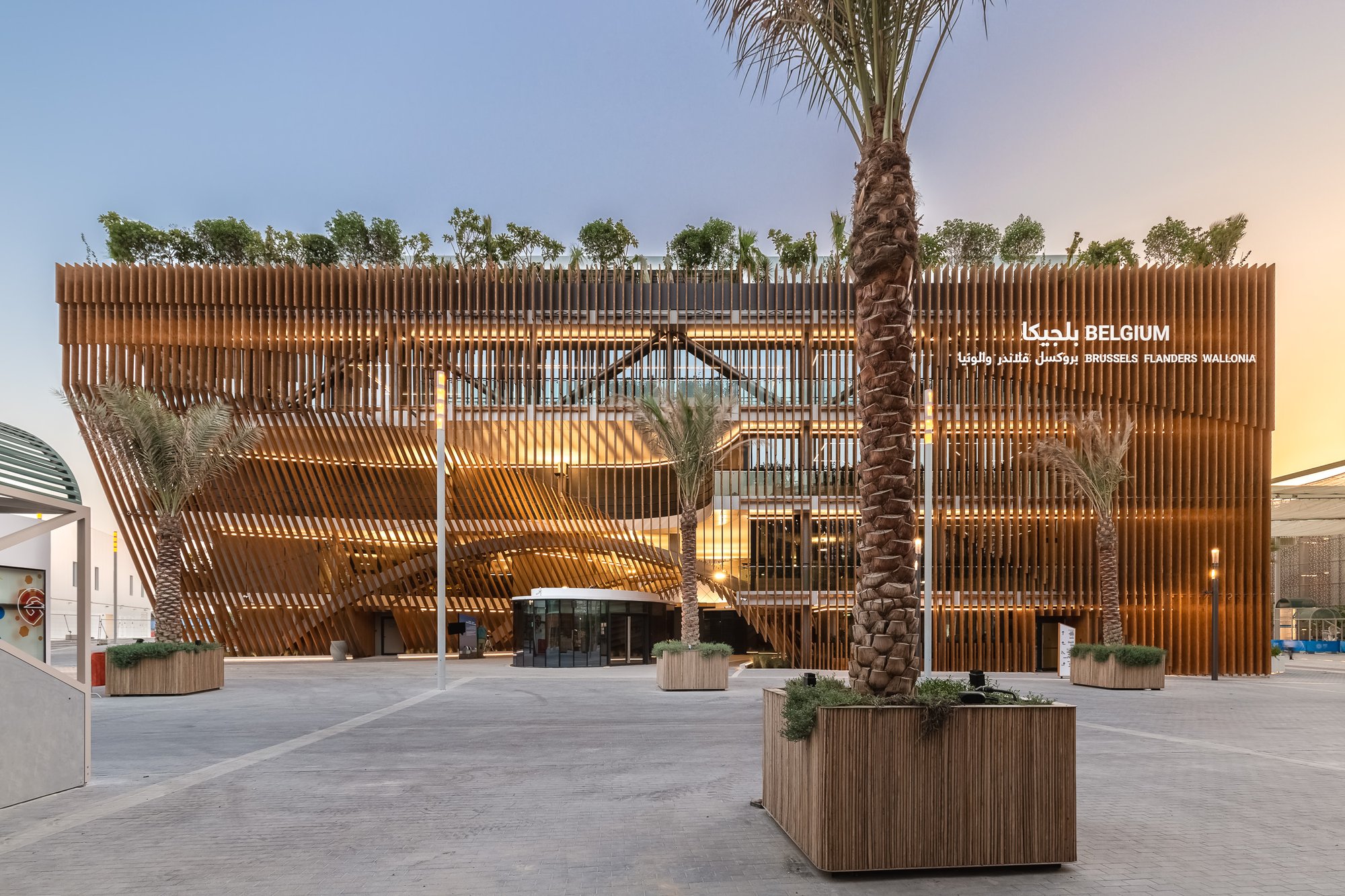 Dubai Closing Event
The Dubai Closing Event will take place on 20 September 2022. Minister of Economy, Pierre-Yves Dermagne, will take this opportunity to thank all partners, collaborators and stakeholders for their involvement in Belgium's participation in Expo 2020 Dubai.

In doing so, BelExpo will also thank all those involved.